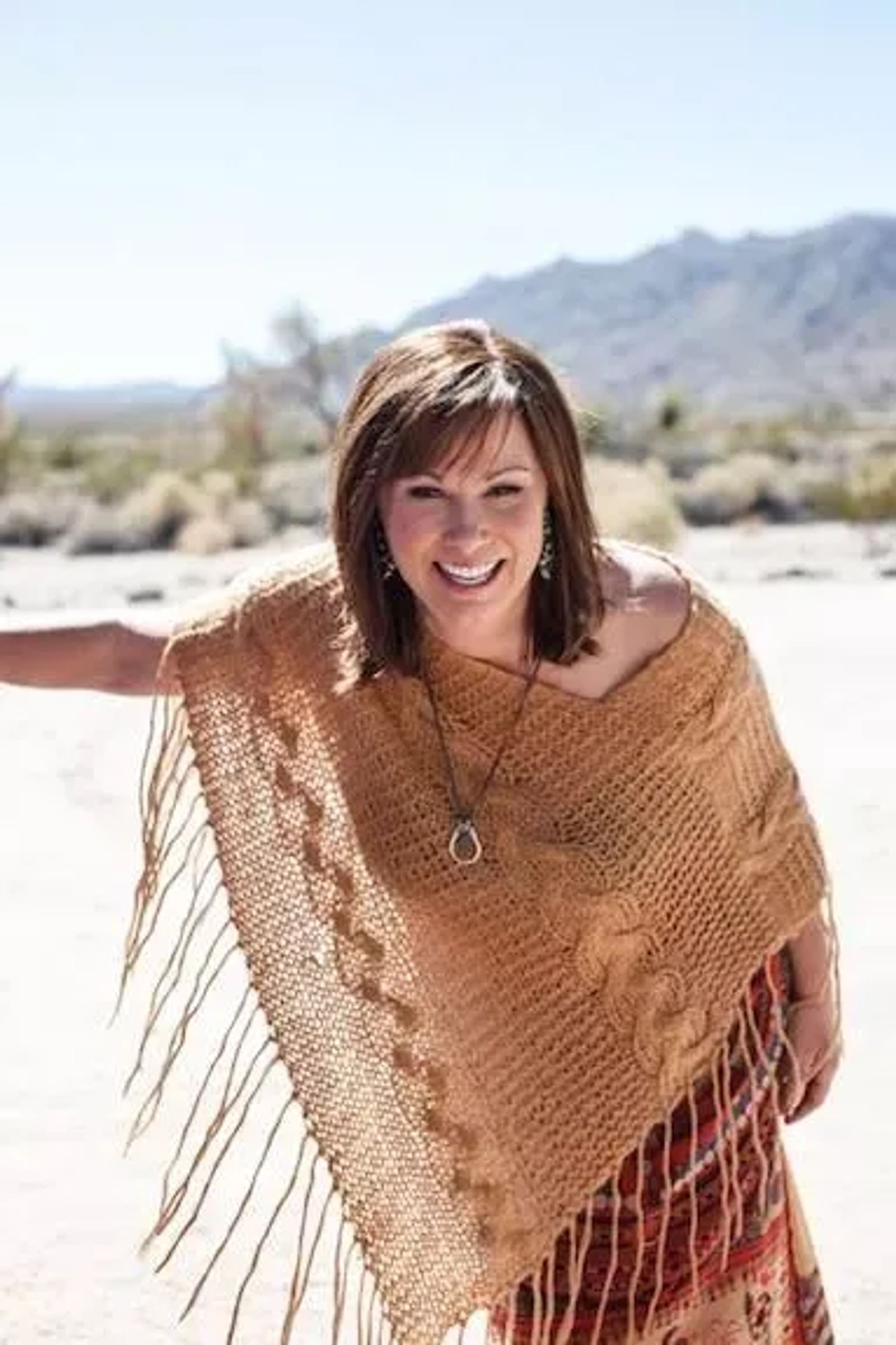 Suzy Bogguss at Montana Cowboy Poetry
The Montana Cowboy Poetry Gathering's Grand Stage Show, Saturday, August 18th, 2018, will shine with the beautiful voice and face of songstress, SUZY BOGGUSS.
Boggus, hailed as one of the most pristine and evocative vocalists of contemporary country-western music, is making her very first appearance at Montana Cowboy Poetry and Western Music Rendezvous, August 18, 2018. She will headline at the Grand Stage Show, at the 880-seat, Fergus Center for the Performing Arts.
Bogguss first appeared as a solo performer on the national music scene in 1980. A string of 20 albums followed with three albums going gold and one going platinum. Bogguss' latest album is "Lucky" featuring the music of Merle Haggard.
Bogguss signature song is the haunting "Someday Soon," by Canadian music icon, Ian Tyson. Tyson starred at Montana Cowboy Poetry in 2003 at the 18th Gathering.
Bogguss was born and raised in a small town in western Illinois. Her traditional voice and phrasing bring unique beauty and memorable empathy to her performances. Organizers of Montana Cowboy Poetry anticipate a sell-out for the SUZY BOGGUSS concert in August, 2018. More information about SUZY BOGGUSS at suzybogguss.com.
More information and tickets are available online at MontanaCowboyPoetryGathering.com or by calling 1-406-538-4575. Montana Cowboy Poetry Gathering is a non-profit organization and the 2nd oldest Cowboy Poetry gathering in the country...."Just Keepin' It Cowboy" somewhere in the middle of Montana!