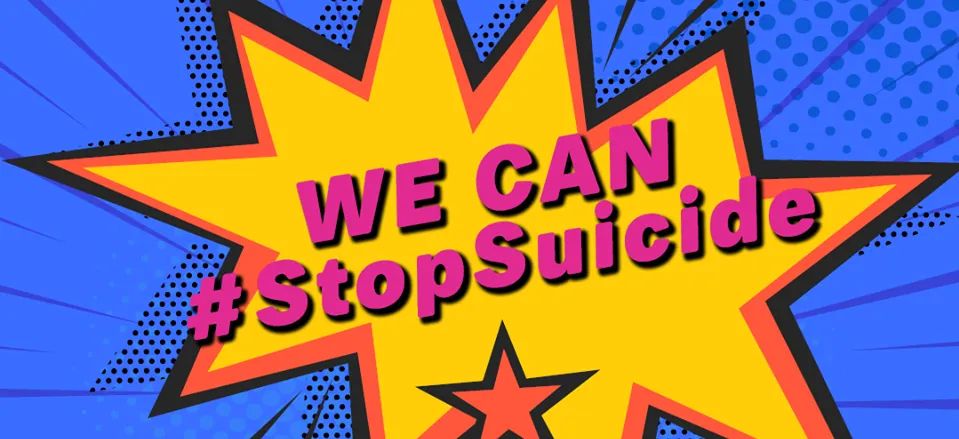 Talk Saves Lives and Volunteer 101 - Lewistown
We will start the evening with our community presentation entitled "Talk Saves Lives".
We now know that suicide can be prevented. This presentation will cover what we know about this leading cause of death, the most up-to-date research on prevention, and what we can all do to fight suicide.
Participants will learn the common risk factors for suicide, how to spot the warning signs in others, and how to keep ourselves, our loved ones and those in our community safe.
After a short break, we encourage those who would like to stay to learn more about how to get involved with the AFSP.
Volunteers are the backbone of AFSP, and they are the reason we have become the largest non-profit organization in suicide prevention.
Choosing to volunteer with us helps us work toward AFSP's bold goal of reducing the annual suicide rate in the United States 20 percent by the year 2025. Our chapter holds many local educational programs, attends tabling events and hosts fundraisers throughout the year. We also participate in events at a national level.
Attending the meeting will be a great opportunity for you to meet the members of our board and the members of our event planning committee. It will also give you the chance to learn more about the different committees available for you to join. There's a lot to do, and we can't wait to learn more about you to see where you fit!
Light dinner snacks will be provided!