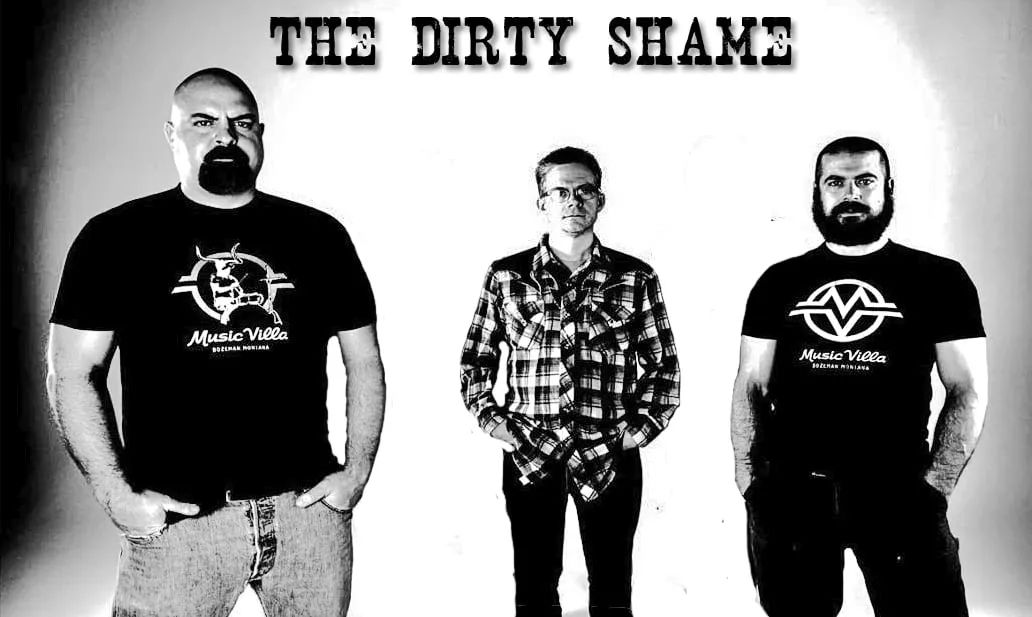 The Dirty Shame
If you haven't heard The Dirty Shame you are missing out. They are an awesome Outlaw Country Band from Bozeman MT formed in 2006 by founder & frontman Brandon Hale. We are honored to have them play here. Check out their website and listen to some of their songs.
They will also be playing at the Red Ants Pants Festival this year for the street dance.
Come help us welcome them here and dance the night away.
Bring your lawn chairs
$10 Cover Charge