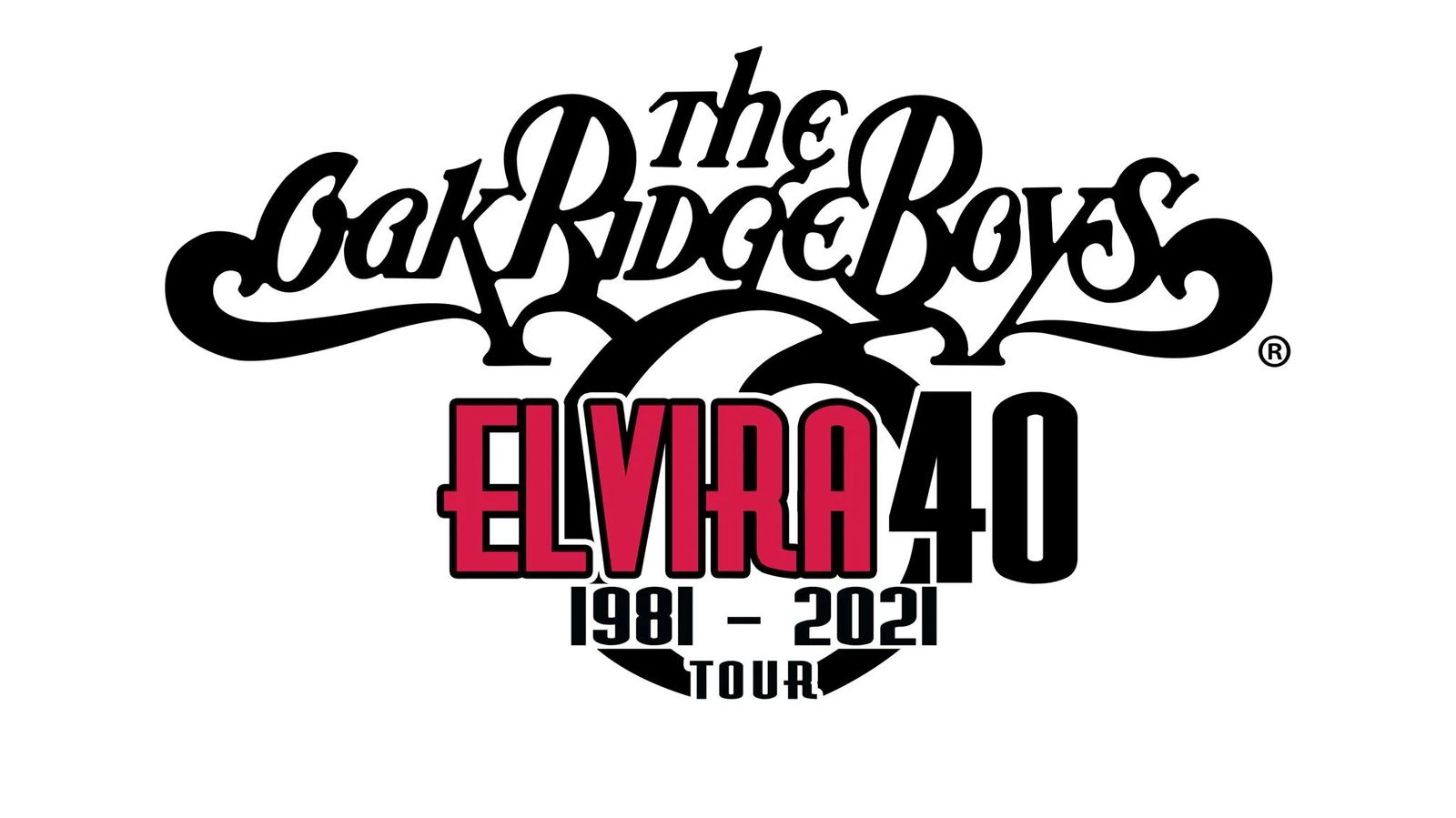 The Oak Ridge Boys - 3D Mammo Benefit
Sunday, June 6, 2021
12:30 AM— 3:30 AMUTC
The Oak Ridge Boys - 3D Mammo Benefit
Organizers have confirmed that the OAK RIDGE BOYS concert, has been re-scheduled for Saturday, June 5th 2021, at the Fergus Center for the Performing Arts, in Lewistown, Montana. The original concert date was re-scheduled due to covid-19 suppression restrictions.
The OAK RIDGE BOYS' concert will benefit Central Montana Medical Center's ongoing Radiology Department upgrade including acquisition of a new 3D Mammogram unit and Breast Biopsy Guide System. The total capital campaign goal is $475,000. Funds to purchase the 3D Mammogram were generated earlier in the campaign and the 3D Mammogram was purchased and already installed and providing Central Montana with the best early breast cancer detection system available anywhere.
Tickets already sold for the OAK RIDGE BOYS for the original date will be honored on Sat. June 5th, 2021.
Ticket sales for Saturday, June 5, 2021 are available now at LEWISTOWN ART CENTER 406-535-8278 or online www.cmmc.health/oaks. Reserved tickets and inquiries are welcome at 406-538-4575, 406-535-6309 or 406-535-2737.
About The OAK RIDGE BOYS: The celebrated Tennessee songsters have been singing together since 1973. The foursome has won every possible award in the Country Music industry and enjoyed chart-topping success on the Pop charts as well. Add to the mix their high-energy stage show, rich gospel roots and classic power Western harmonies, and you'll understand why the OAKS have brought concert audiences to their feet for decades.
The OAK RIDGE BOYS' concert will be produced at the 880-seat Fergus Center for the Performing Arts on Saturday, June 5, 2021 at 7:30 p.m. Doors to the theater will open at 6:30 p.m. Production and logistics are being managed by Montana Cowboy Poetry Gathering in support of the benefit concert.
The Fergus Performing Arts Center will be one of the smallest and most intimate venues on the OAKS' 2021 national tour. The evening promises to be a memory-maker and once-in-a-lifetime opportunity for live entertainment fans across Central Montana. For more information about the OAK RIDGE BOYS please go to OakRidgeBoys.com.