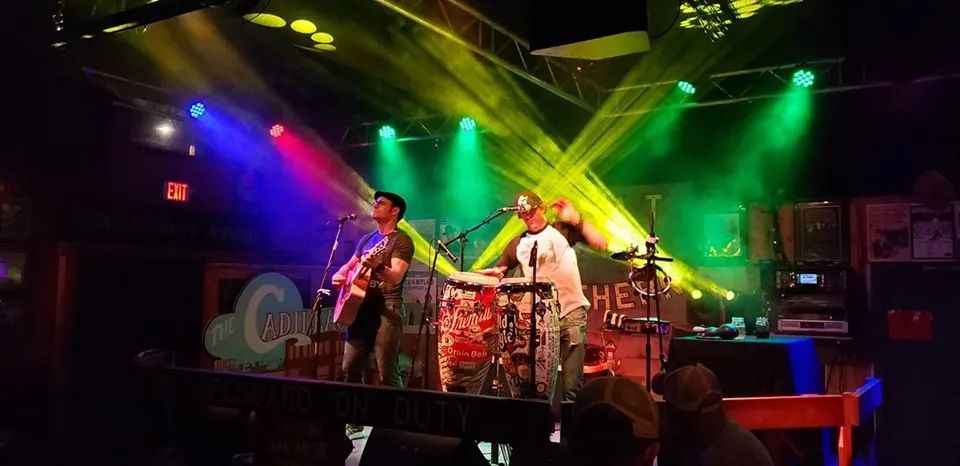 The Return of El Wencho
The one and only El Wencho, formally the Clintons, returns for a live performance at the Loft! Join us Wednesday, November 27th to see this badass acoustic duo perform; show starts at 7pm.
Tickets available for purchase online ($15) or at the door ($20).
In addition, we will be participating in "Can the Drive." Please bring in non-perishable items to be donated to our local food bank, Central Montana Community Cupboard. This local food bank helps families and individuals with an emergency need for food. Through food acquisition and distribution, education and advocacy; their mission is to provide access to nutritious, high quality foods that nourish the mind, body and soul.
About the duo:
For most people, the image of an "acoustic duo" conjures images of two soft spoken musicians singing folk songs around a campfire. This is not the case with El Wencho. Two original members of The Clintons, John & Josh joke that, "We're half the band, twice the party." The guys have played over 2,000 shows together at this point in their career, and are no strangers to throwing a rocking party. Their show is a hotdish or "badasserole" of musical genres and style...