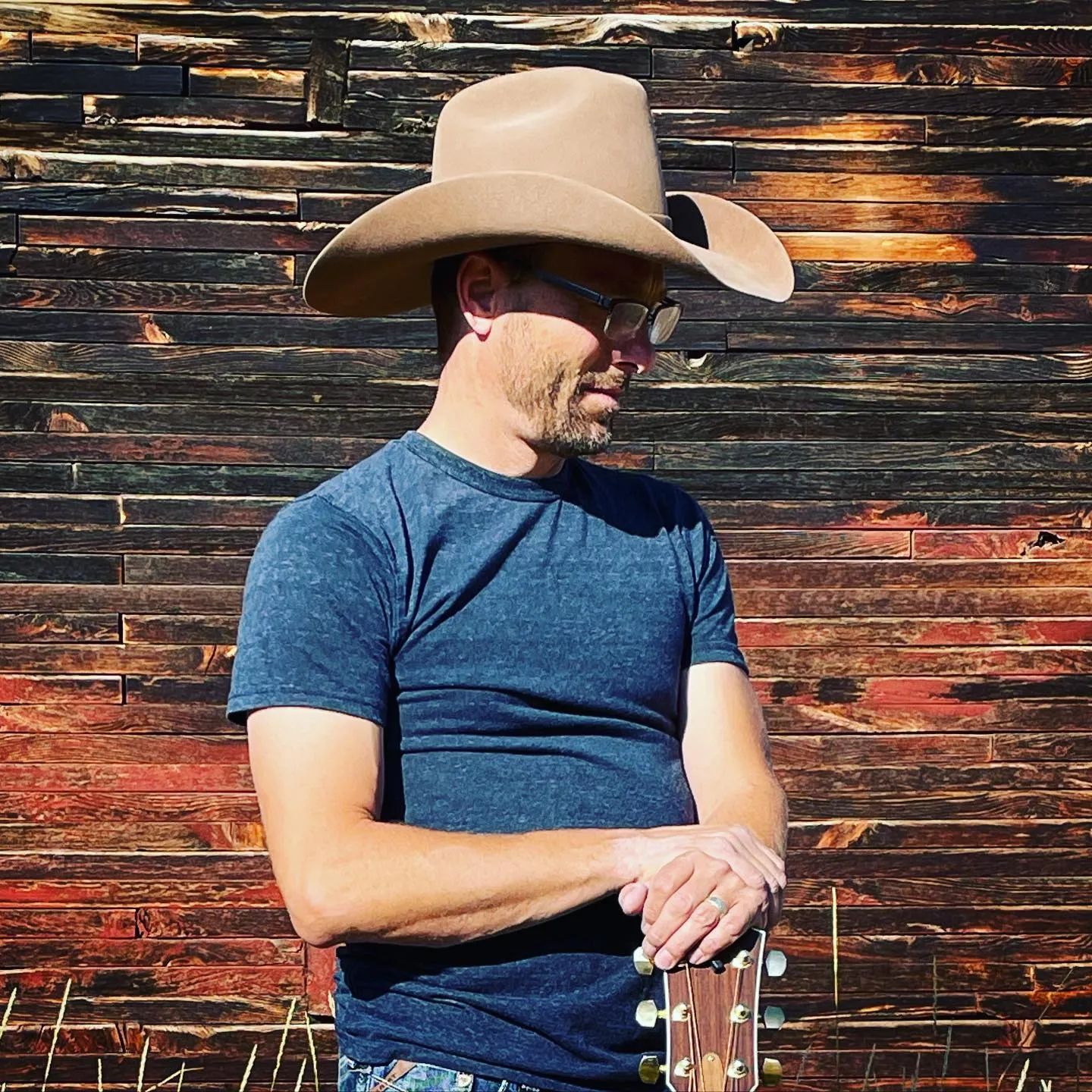 TJ Overcast
Please help us welcome another great singer!
Will be outside if weather is nice. If not we will have inside. Bring Lawn Chairs if it is nice and enjoy a wonderful evening of fun music with TJ.
Tj is an outlaw country singer-songwriter from North Central Montana. Having grown up on a cattle ranch, and later performing various jobs before starting his own small-town business, Tj knows what it is to be a rural working man. His music reflects both the joys and pains of the life of working men and women from around the world, but especially from small-town USA.
His style and delivery can be reminiscent of classic performers such as Merle Haggard and Kris Kristofferson while also sounding like more modern performers such as Cody Jinks and Sturgill Simpson.
Born and raised on a ranch under the big sky of North Central Montana's vast prairies, Tj Overcast comes honestly to his roots as a working man. He grew up on the same ranch his great grandfather started, working alongside his family from a young age. He later moved from the ranch into his home town of about 1200 people where he has raised his five children with his lovely wife Tara."I was raised down one of those dirt roads that other singers sing about," Says Tj "I grew up living the real rural American life, working hard every day. I know all about living in a small town, and the connection to both the people and the land around you that living here brings."
The son of world-renowned cowboy singer Ken Overcast, Tj was introduced to music at a very young age. Not only was he exposed to great singers such as Merle Haggard and Waylon Jennings from a very early age, but he could also relate to the songs they were singing about working people, love, and loss."The country music of the sixties, seventies, and early eighties are what I grew up on. I could relate to the stories they were telling in their songs because they were often the stories in my life." Tj continues "That's what I have always loved about them. A lot of today's music doesn't reflect how people feel."