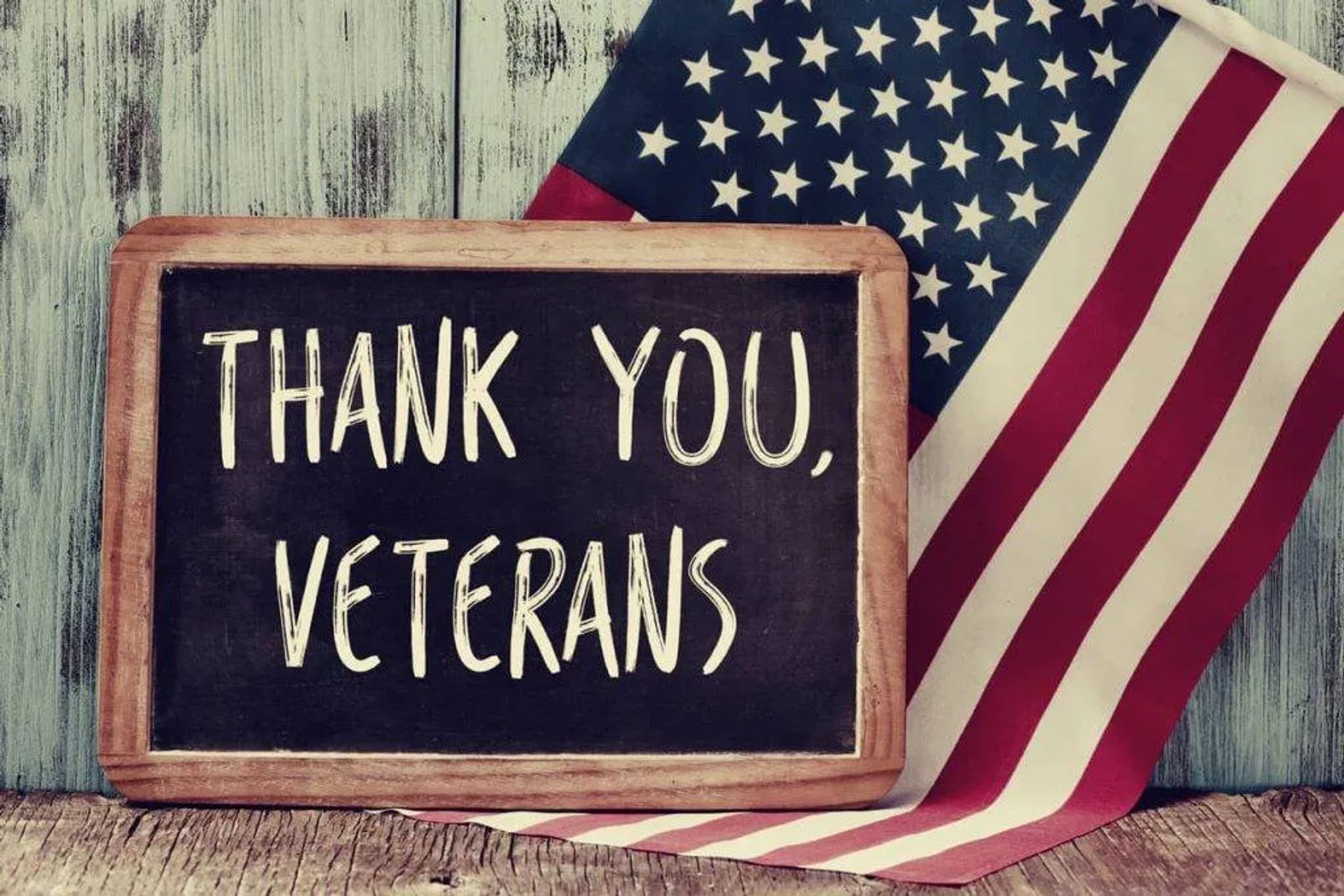 Veterans Day Celebration
Lewistown Junior High students and staff would like to extend an invitation to all veterans and companions to attend their Annual Veteran's Day assembly. Each veteran is thanked for their military service to our country. The event will be held on Monday, November 11th, 2019 at 2:00 p.m. in the Lewistown Junior High School Auditorium.
Parking is limited, but there will be limited spaces available near the school. There will also be a shuttle bus from the Yogo Inn transporting attendees to the front door of the Junior High. Buses will be available at 1:30 p.m. and leave the Yogo at 1:45 p.m. The Lewistown Police will escort the procession up Main Street to the Junior High and return to the Yogo Inn following. Attendees wishing to go to the Yogo Inn following the assembly will be treated with free coffee and cookies.