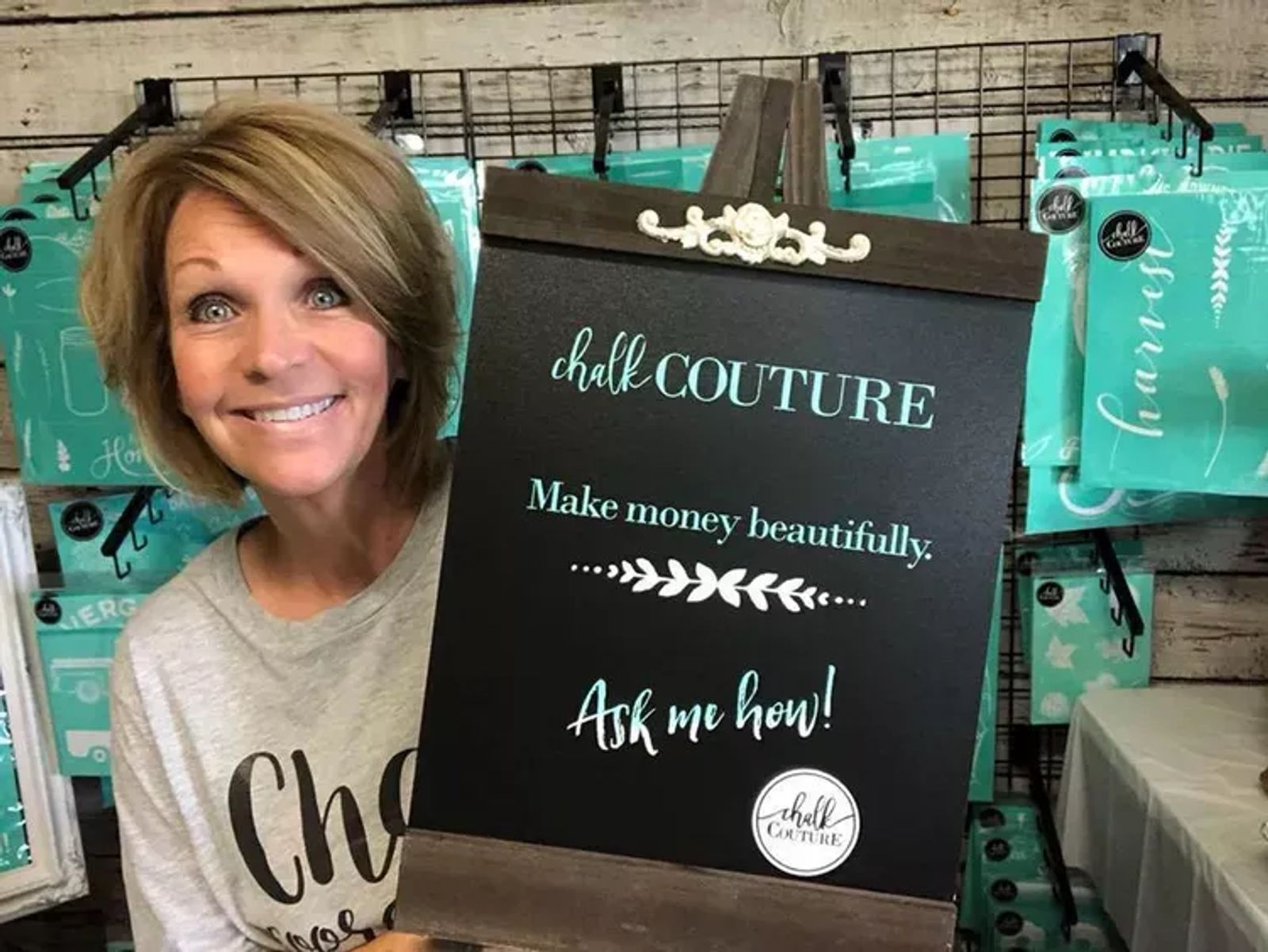 Vintage Truck Class
CHALK PARTY! Vintage Truck Transfer with multiple add ons to load up the back! Spring, Winter, Fall & 4th of July! Offering Larger than normal...rustic board with beautiful surface. Overall (25"Lx19.5"H).
Advanced Payment required to reserve your spot! $50.
Look at "Events" to find more dates & times scheduled.