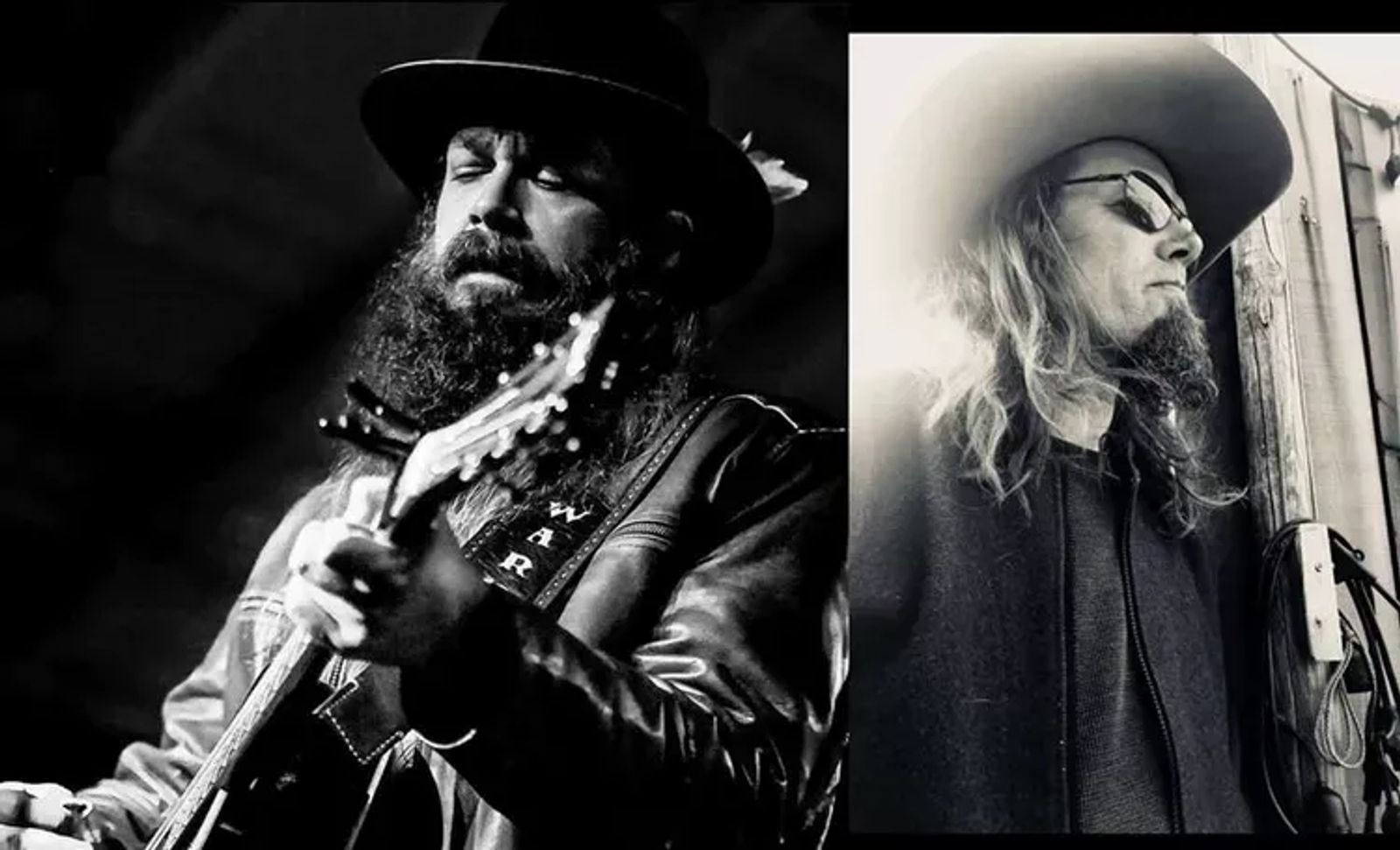 Ward Davis wsg Sean Devine
That song, plus cuts by Trace Adkins, Sammy Kershaw, and many others, would be reason enough not to miss this show. But, in 2016 Ward's song with Cody JInks, "I'm Not The Devil" became the title track of Cody's new album, and both Cody's and Ward's careers made a big leap. Ward toured with Cody as support act, and the show sold out multiple nights at major nightclubs and theaters across the U.S. Cody performed the song, with Ward playing piano, on Conan O'Brien, and the year wrapped up with two sold-out nights at The Ryman Auditorium in Nashville, where Ward has been based for over fifteen years.
Now with a new EP 'Asunder' at the top of the iTunes chart, Ward is turning the page as a headliner in his own right, and coming back to Montana for a few dates with his full band.
Livingston artist Sean Devine will open the show with a solo acoustic set featuring some new songs and stories from his fall tour through the western states.
Don't miss this chance to see Ward Davis and his band, with Sean Devine, at this hot new concert room in Lewistown, Montana!