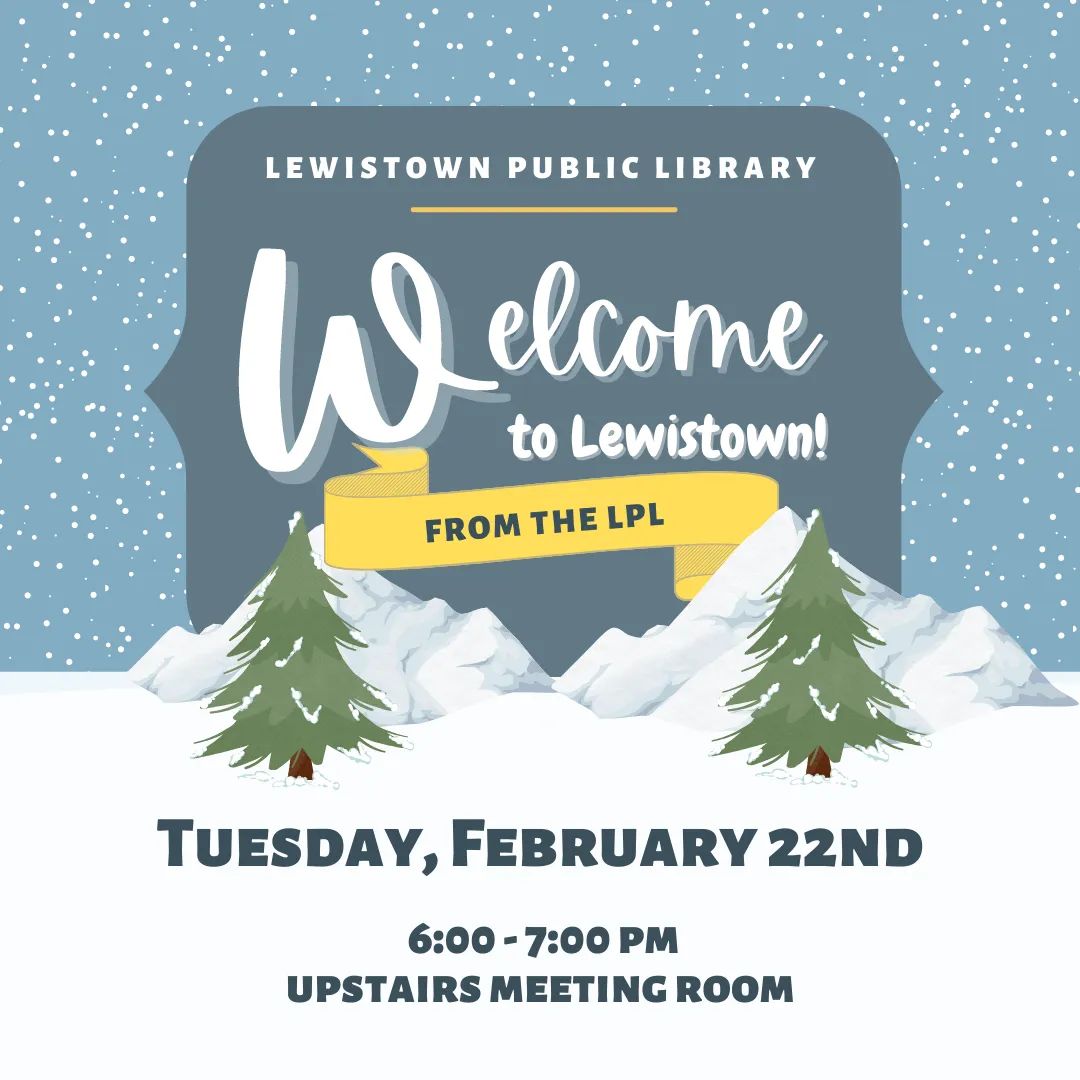 Welcome to Lewistown Book Club
The Welcome to Lewistown Book Club is open to both new and longstanding Lewistown residents who want to learn a little more about our community and the Library. Participants will take part in book club style discussions paired with activities out in the community. The goal of this program is to introduce patrons to all the wonderful things that Lewistown has to offer while connecting them through the books they love.
Stop into the Library today to pick up a copy of "Blind Your Ponies" by Stanley Gordon West, this month's discussion book.