Hidden Montana brings people together in the center of the state by promoting local events, authentic stories, and ways to get involved.
We love this hidden part of the world, so we're here to promote what makes Central Montana so great. We believe it's one of the last places you'll find genuine Montana people and activities. We share our love of this community by promoting events, blogging about local people and places, and networking members of our community together for volunteer opportunities. Hidden Montana is a social movement supported by dozens of Central Montana folks who are passionate about Big Sky Country and keeping this community thriving.
Hidden Montana is part of the Azimech family and is the brainchild of Bekhi and Katie Spika.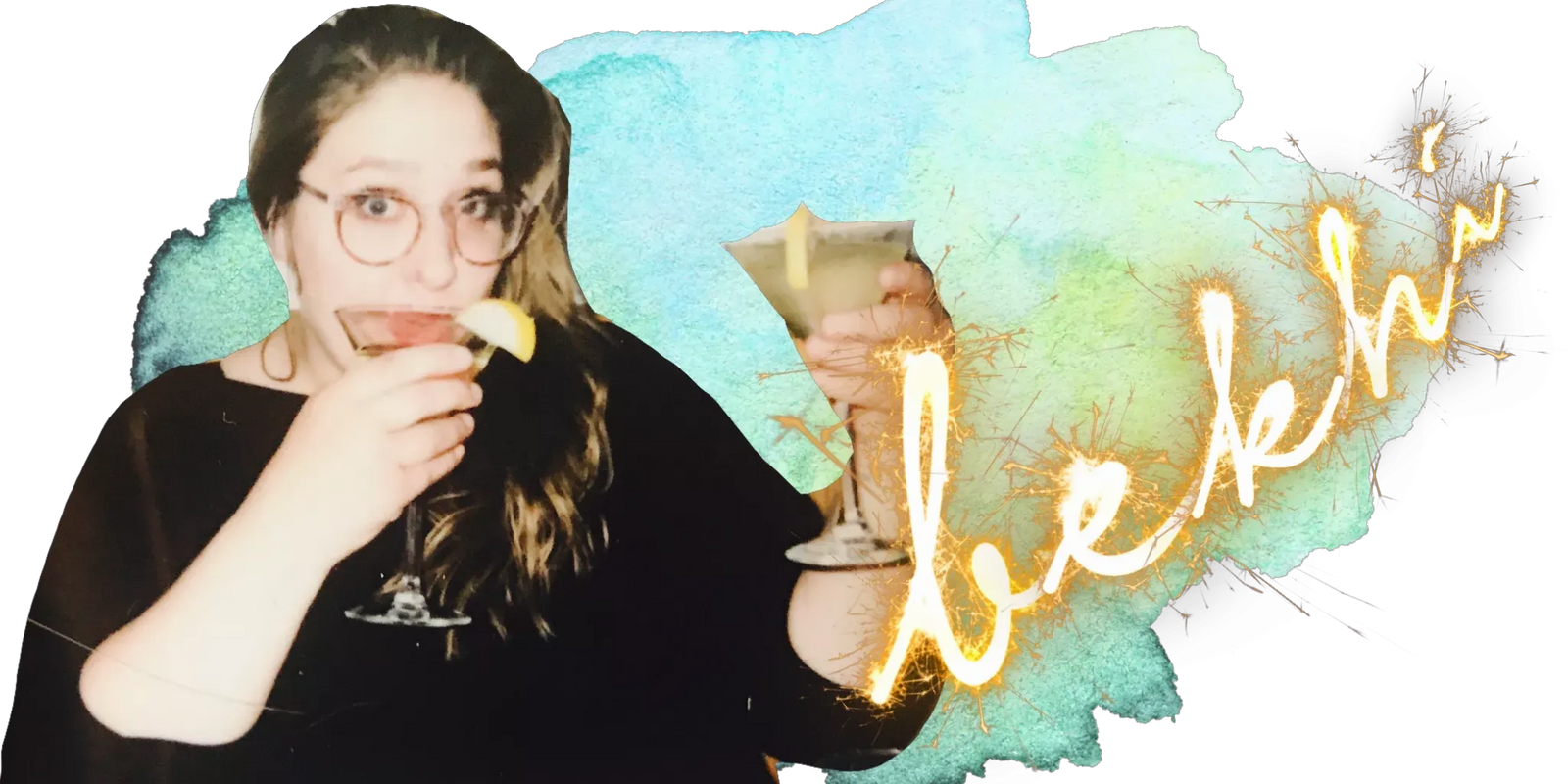 Bekhi Spika
Bekhi is a huge fan of storytelling through all mediums, whether it's written, photographed, videod, audio recorded or shared in person — she loves it all. She developed all the graphics for the website and is a regular blogger. A fan of medium-rare steak, the startup podcast "How I Built This," and gin, Bekhi loves living in Montana and is totally thrilled to be able to spread the love through Hidden Montana.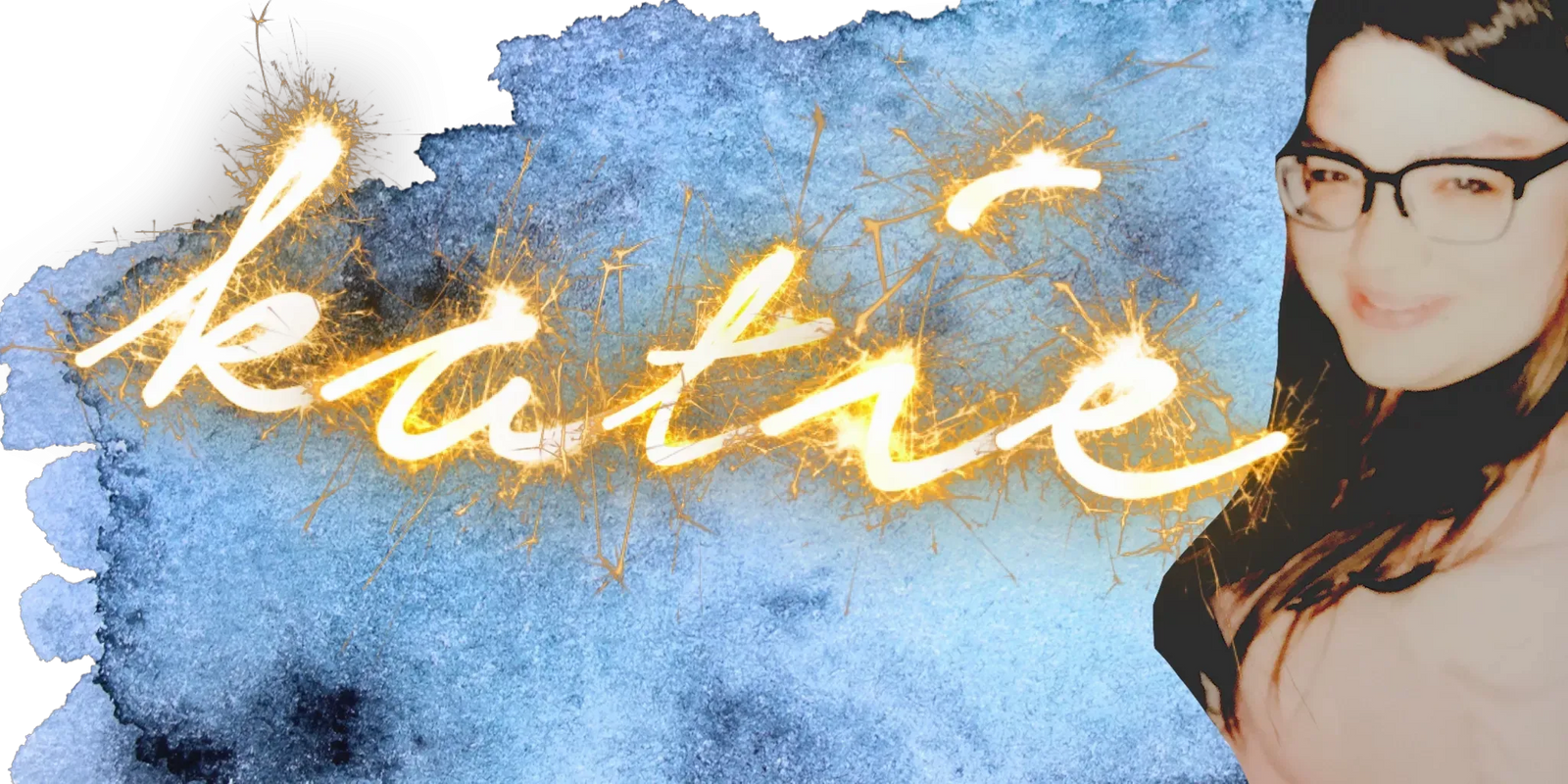 Katie Spika
Katie is the less creative, less fun half of the duo, but what she lacks in the right brain she makes up for in the left. She graduated from The University of Montana with degrees in Finance and Marketing, and during the day she is lucky enough to be the COO of Spika Design and Manufacturing. She lives in Lewistown with Bekhi, three cats, and a dog.
And, of course, our wonderful bloggers!