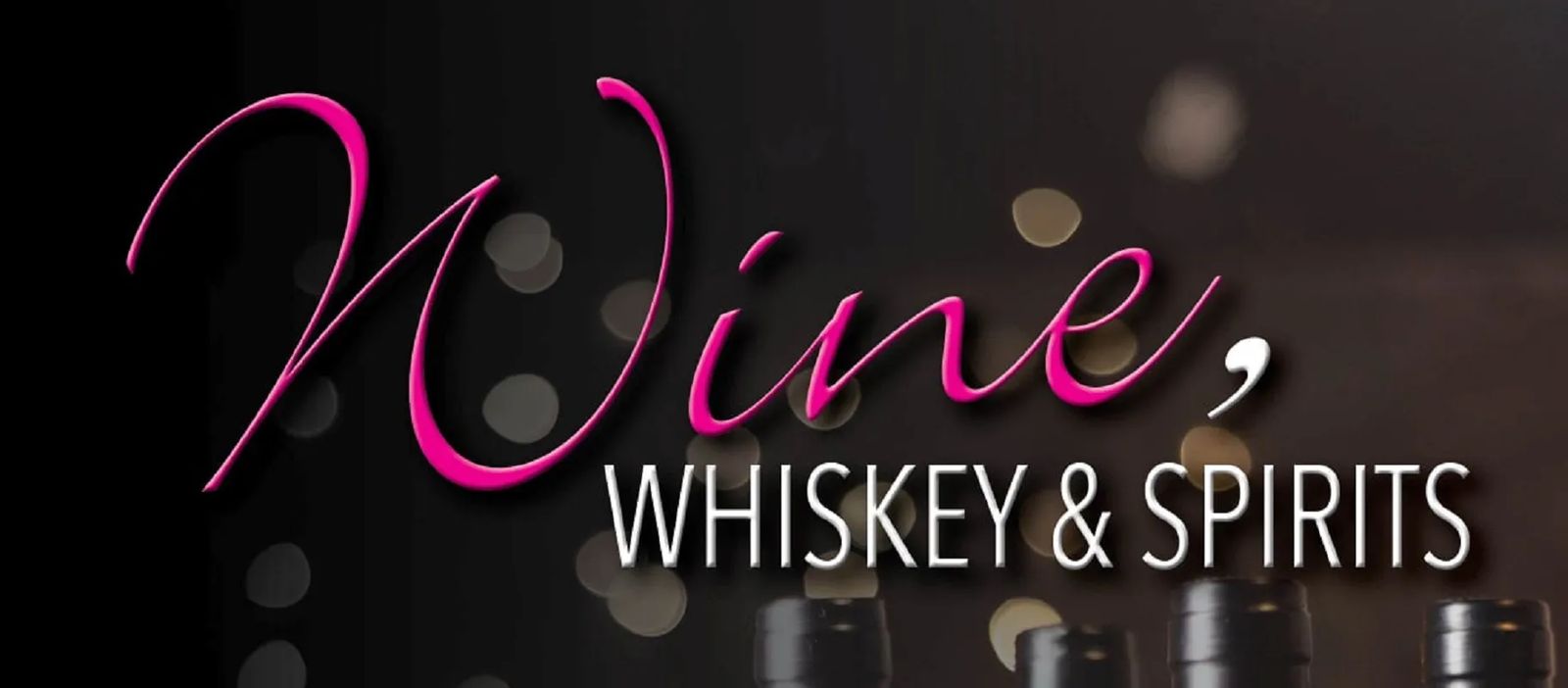 Wine, Whiskey & Spirits Tasting
Join us for a fun-filled evening tasting fantastic wines, as well as Montana-made whiskey and spirits. Proceeds benefit the Central MT Cancer Screening Program, Central MT Medical Center, Sletten Cancer Institute, Frontier Cancer Center, and the BIllings Clinic.
Tickets are available for purchase for $30 and include an engraved glass.