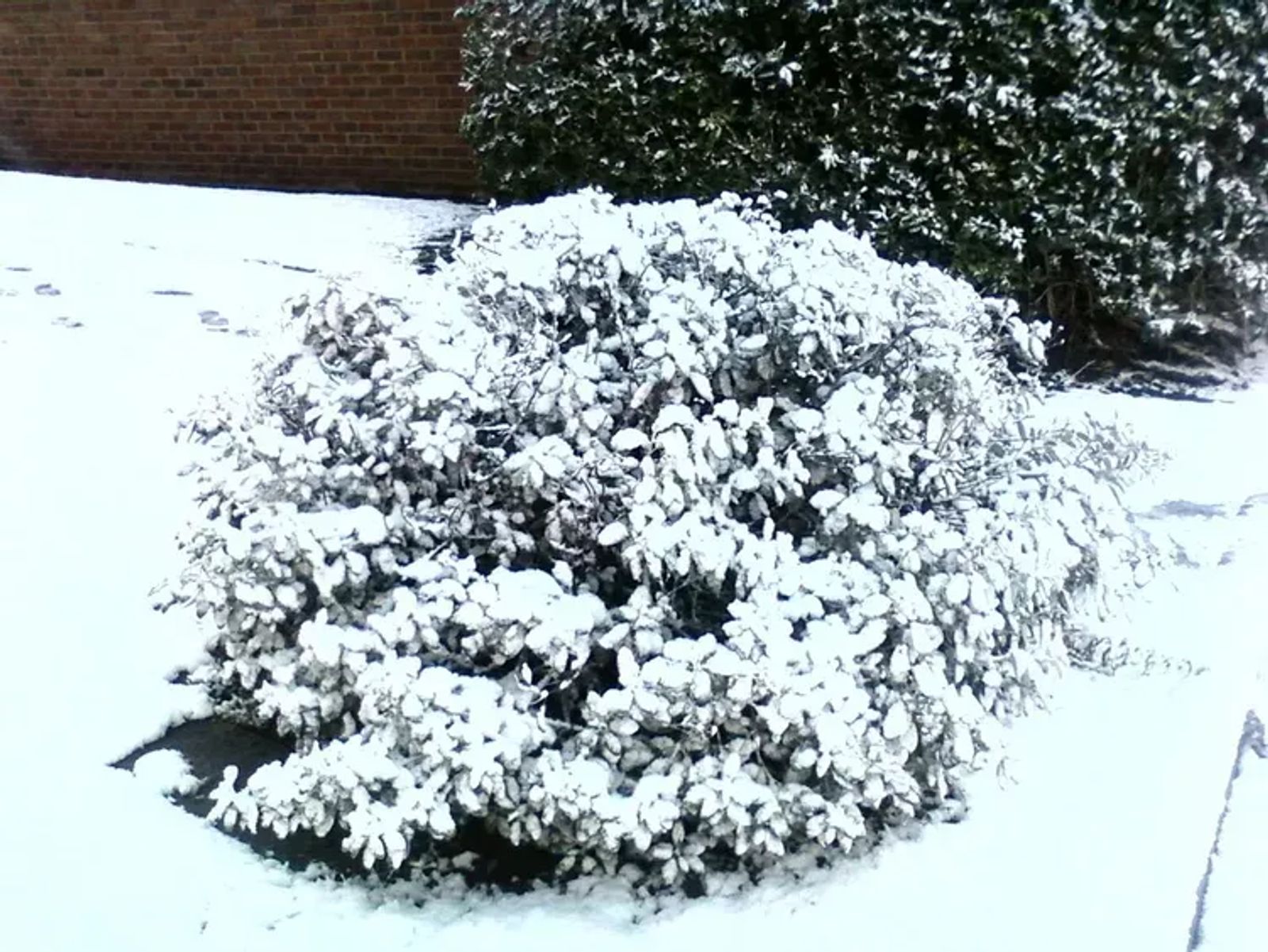 Winterize Your Yard and Landscaping
Are you new to gardening, have perennial beds or shrubs, and are unsure what if anything to do to help them survive the long winter months? If so, this class is for you! Process of winterizing and maintenance discussed. Leave specific questions at registration. Instructor: Kathryn Baldwin. CMEC.
These classes are for adults, 16 years of age and older; please inquire as some exceptions may apply.
Registration begins Monday, September 18, 12:00 noon - 5:00 p.m. and continues throughout fall quarter. Registration will remain open until each class is filled.