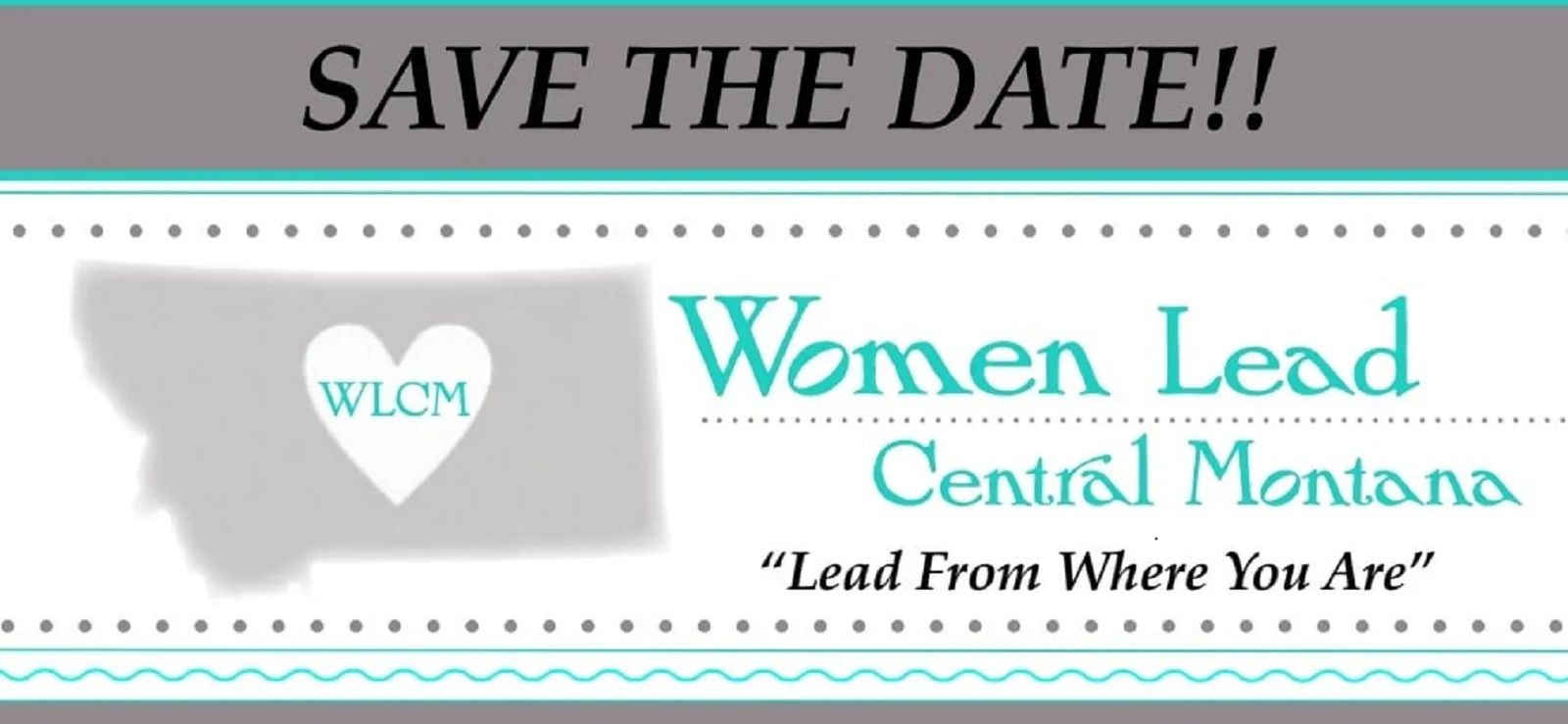 Women Lead Central Montana
Join us for a time of connection, conversation and professional/personal development to empower Central Montana women. We will be providing 4 workshops in this small group atmosphere for women to exchange, learn and rejuvenate leadership. From wherever you lead, there is something for everyone.
The cost is $25 for the event.