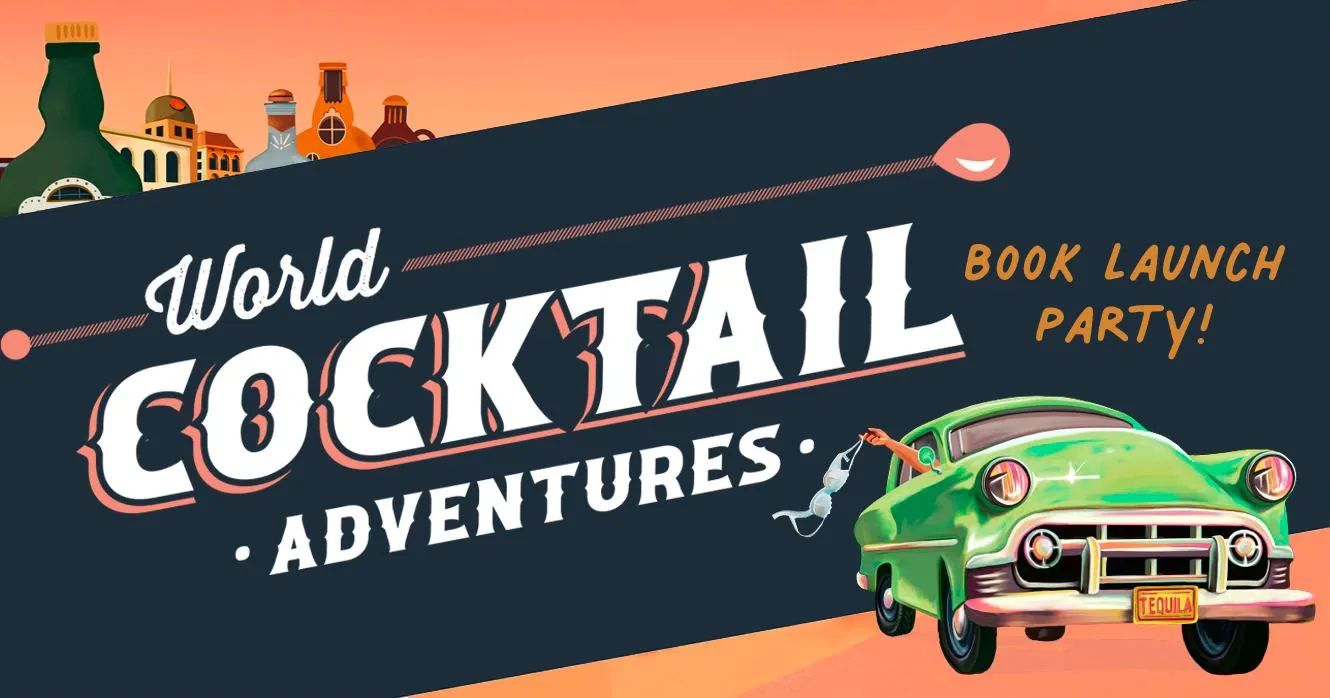 World Cocktail Adventures - Book Launch Party
Join us for a night of adventure, celebrating Montana illustrator Loni Carr, & writer Brett Gramse's first book launch: World Cocktail Adventures!
Enjoy complimentary cocktail samples (recipes from the book!) and worldly bites from the brilliant culinary stylings of Tall Boys Tavern.
Also, a Whiskey Ginger pop-up shop with new goods!