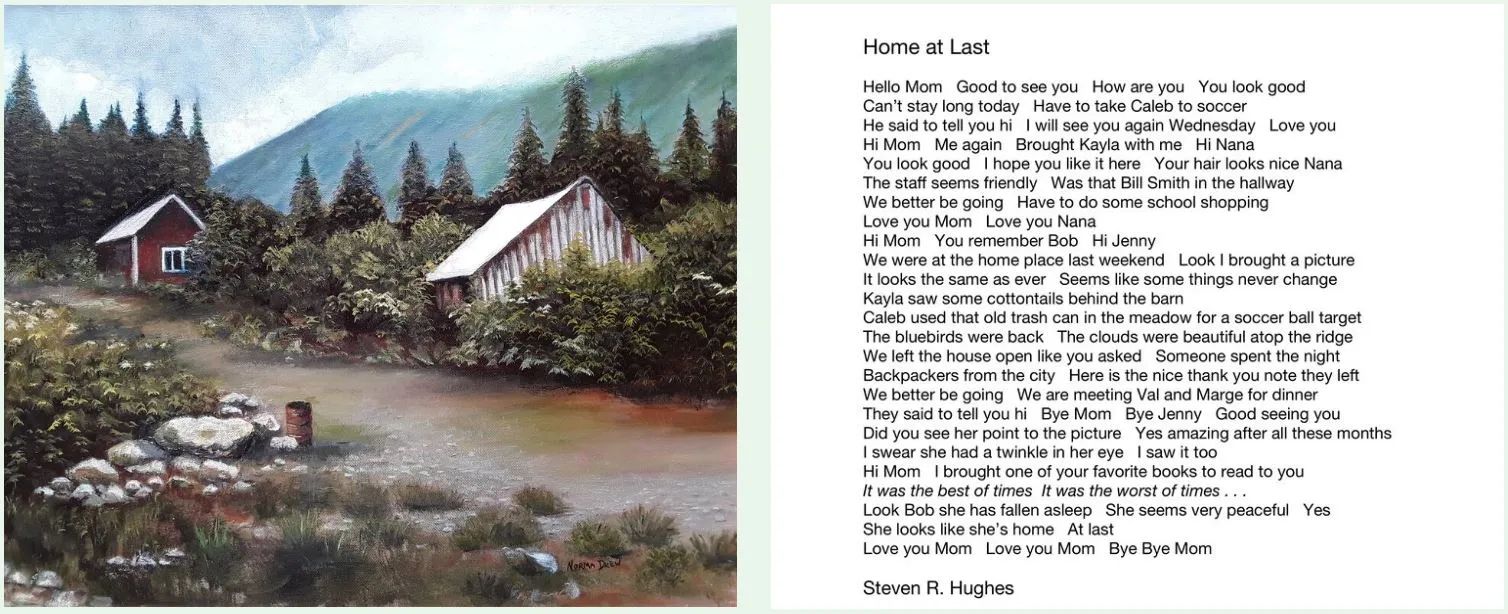 2021 Verbal-Visual Exchange
Please join us for an opening reception celebrating the artists of the 2021 Verbal-Visual Exchange! Each year in this call-and-response based show, a theme is chosen and given to the group of local authors and artists. This year's timely theme is "Rebuilding." The artists create visual work portraying this theme, while the authors do the same with words. The group then exchanges work, creating visual reflection pieces for the written word, and vice versa. The result is a unique collection of wildly diverse interpretation, and a wonderful representation of the breadth of artistry in Central Montana.
The exhibition will be on display in the Wilkins Gallery, and online at www.centralmtart.com, through the month of September.