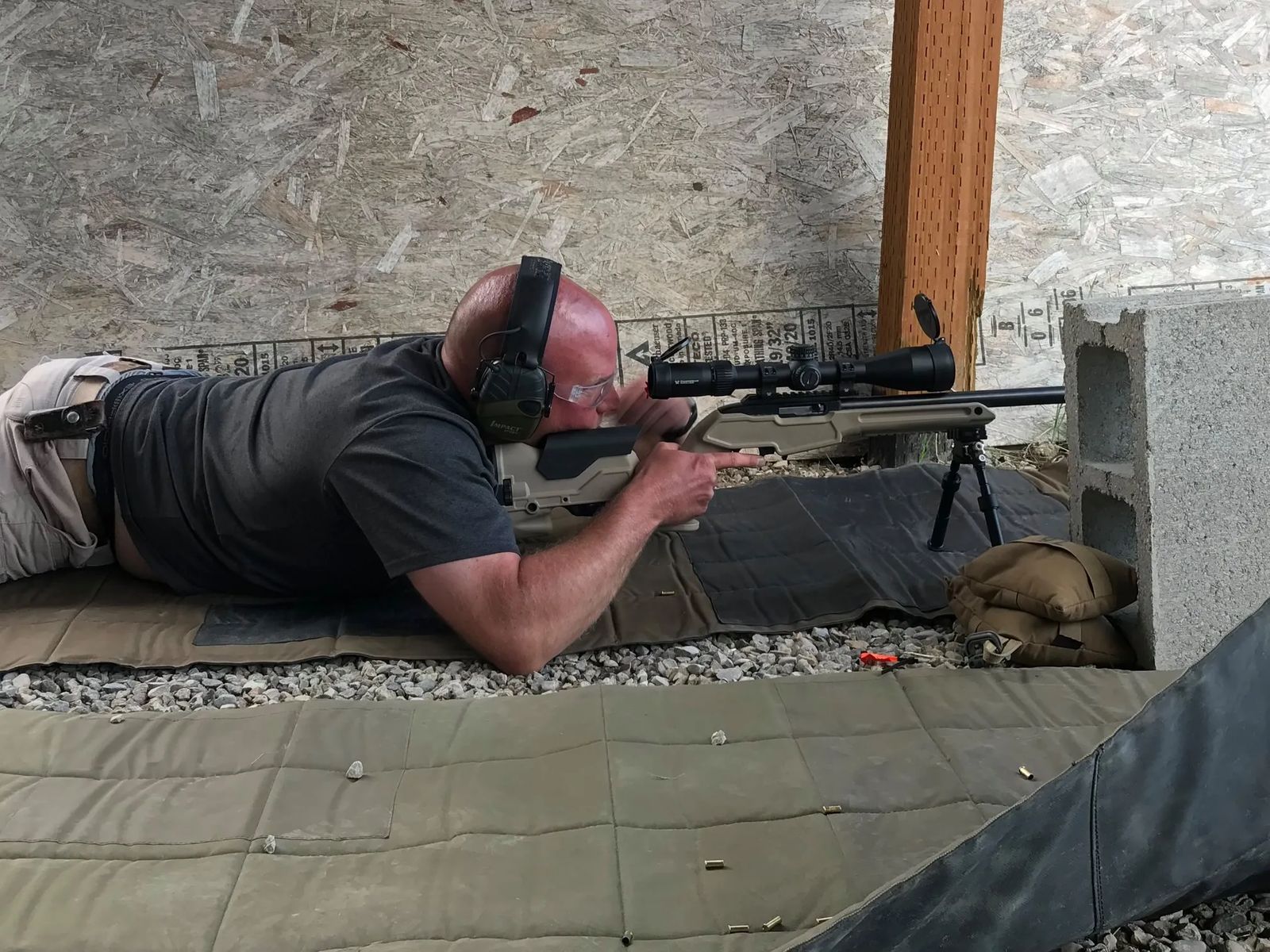 22 Rimfire Challenge December
Match starts: December 21, 2019 @ 10:00 AM · Match ends: December 21, 2019 @ 2:00 PM
Brian and I are going to be running the Indoor matches. He is coming up with some challenging things for us!!!!!
As with all of our indoor matches, ALL proceeds go to the youth rimfire shooters. We keep nothing. We are helping build the bench behind us!!!
Some stage change info.
There will be 6 stages,
10 rounds per stage.
Times may vary per stage (you know,,, Tom's an A, hole :-))
Location: Civic Center 309 5th Ave. S
Enter the doors, go up the 3 steps turn left before you get to the office.
Go down stairs and follow the hallway to the right.
THIS IS A 50 FOOT RANGE!!!
Hope to see everyone there, and drive safe!!!!