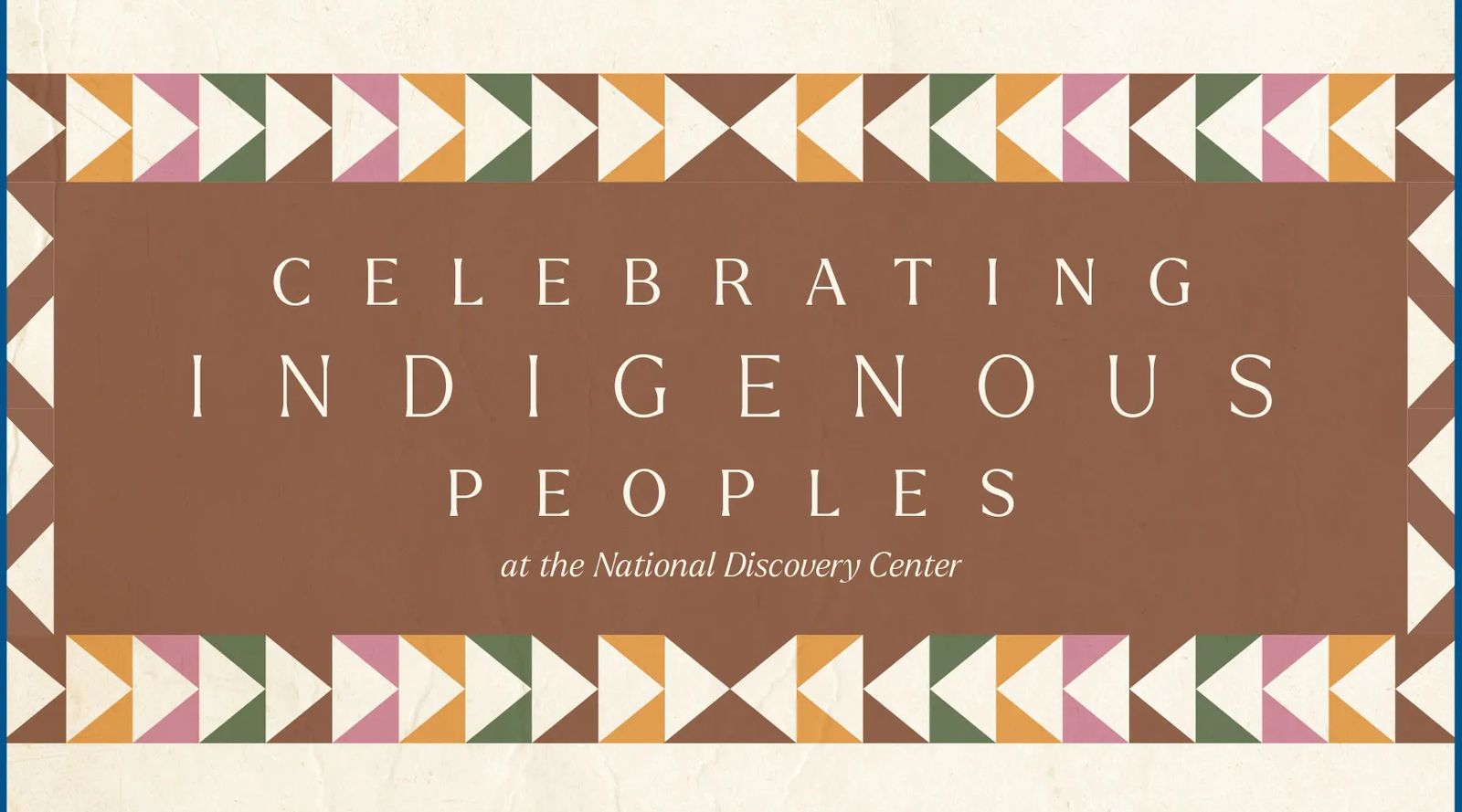 600 Generations: Exploring the Indigenous Archaeology of Montana
American Prairie is pleased to host one of Humanities Montana's "Montana Conversations," featuring former U.S. Forest Service Regional Archaeologist Carl M. Davis.
Davis' presentation will take us on a journey through time, climate, landscapes, technologies, and cultures, beginning with the First Americans who followed mammoths to North America.
This event is free and open to the public, and light refreshments will be served. A brief Q & A period will follow the presentation.