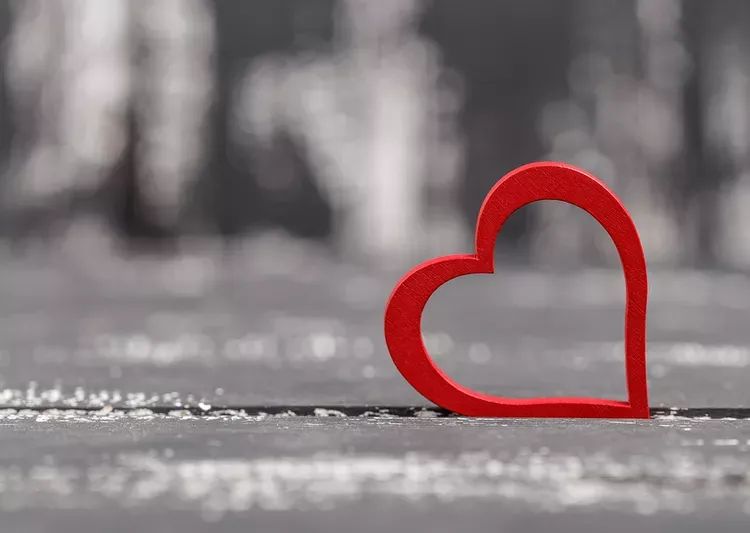 8 Ways to Feel the Love This Valentine's Season
Valentine's Day is on a Wednesday this year - not super romantic. But why confine your celebration of love to only one day? There are great ways to show your love in Central Montana all throughout the month of February. Below are just a few.
Not interested in the "mushy" stuff? These activities are also fun with a friend or solo!
1. Celebrate Local Talent
The annual Killing You Softly concert will be held again at Jack's Hangar on February 17, where local musicians will serenade you with original material as well as songs by Billy Joel, Bart Howard, Leon Bridges, Humming House, Britney Spears, the late Tom Petty, and many more. Learn more here.
2. Dine in Medieval Times
Take a mini excursion out to Geraldine for the annual Dinner Theater. This year "Betrayal in the Royal Court" takes you back to medieval times and features a renaissance themed meal. There are three shows scheduled between February 9th and 10th. Learn more here.
3. Work Some Wood
What's the most sensual utensil you can think of? I'd venture to say it's the spoon. Master craftsman Harry Felton will teach traditional wood carving techniques in a hands-on workshop February 17, where you will create your own handmade serving spoon out of chokecherry wood to take home at the end of the day. Learn more here.
4. Play with Clay
February's Social Night at the Art Center (February 21) will have you hand-building clay pots with local ceramics pro Cassie Stone! Perfect for every skill level and ability, SNAC events are a great way to meet new people, catch up with old friends, and practice getting crafty with a no-pressure crew. Learn more here.
5. Discover Dance
Central Montana Adult Ed is offering two different dance classes this winter: Two-Step/ Swing / Waltz Dance Class and Line Dancing. Grab a partner and get your boogie on! Learn more about the Swing Class here and the Line Dancing Class here.
6. Become a Wine Snob
Winter is a great time to work on your wine tasting skills. And luckily, you have two chances to do so in February! Hit up Stanford on the 9th or Denton on the 22nd. Learn more about Stanford's event here and Denton's event here.
7. Play in the Snow
We're in the heart of winter, but it won't be long before the snow melts and the trees start sprouting leaves. Take advantage of this beautiful time in Central Montana by heading outside to snowshoe or cross country ski! If you don't have the equipment, you can rent it at the Civic Center.
8. Catch A Movie
Go watch a movie at the beautiful Judith Cinema. With two movie options at any time, you're bound to find something that interests you.