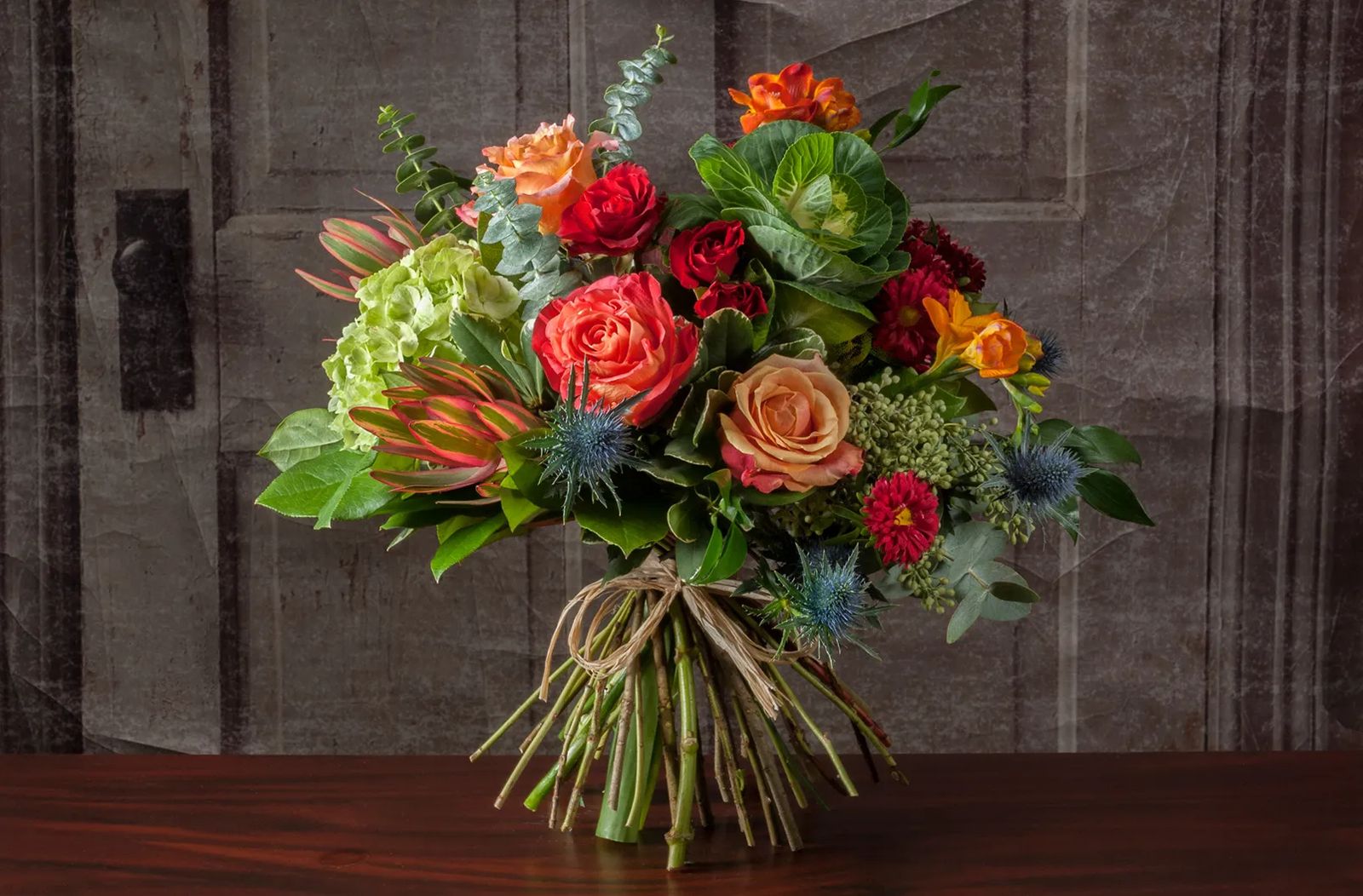 Artist Workshop: Hand-Tied Flower Bouquets
Learn to make an elegant bouquet by arranging the flowers in your hand and practice the technique of Hand Tied Bouquets with local flower connoisseur, Diana Harris. Students of all skill levels are welcome to experience how diverse a hand-tied bouquet can be. This will be a small class with lots of one-on-one personalized instruction!
Cost: $55, includes all supplies
Register online at www.lewistownartcenter.net/tickets-registration/p/bouquets!