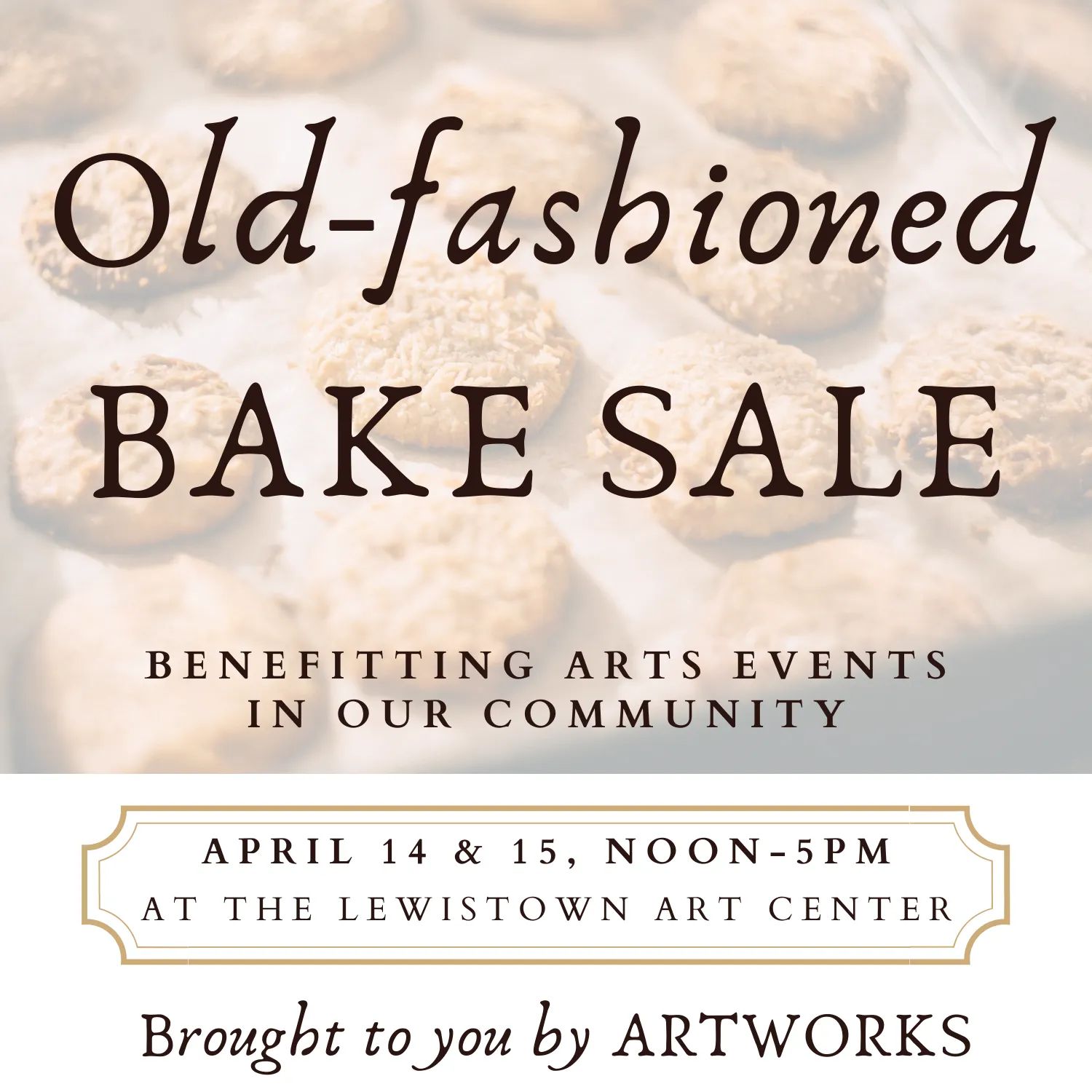 ArtWorks Bake Sale
Just in time for Easter!
Stock up on homemade treats, and support arts events in our community!
Brought to you by ArtWorks - a group of dedicated art-lovers that supports the LAC through fundraising and volunteer work. Interested in getting involved? Check out our Volunteer Application at www.lewistownartcenter.net/volunteer!