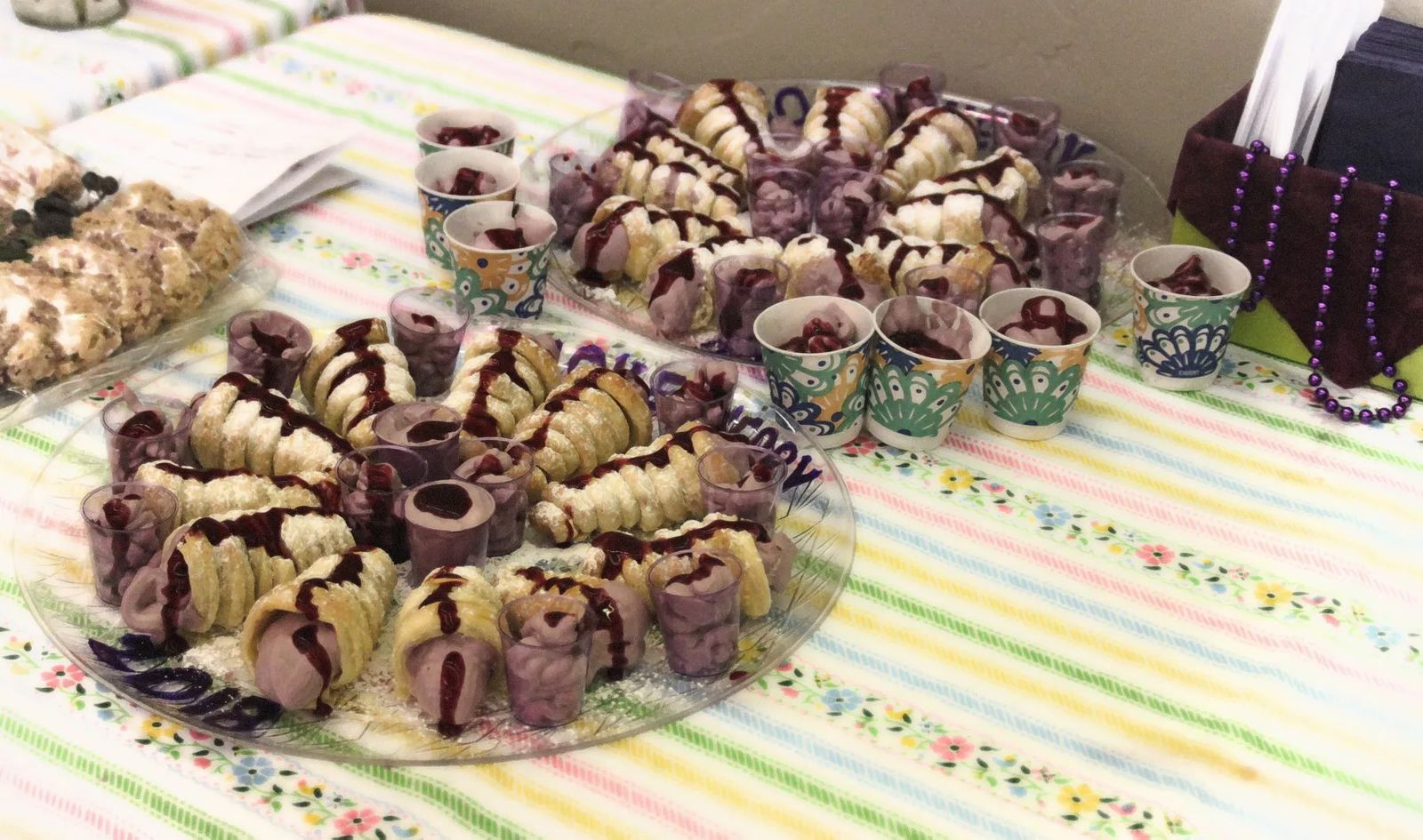 Chokecherry Culinary Contest
We're back with the beloved Chokecherry Culinary Contest for 2021!
This is your chance to show off your culinary creativity in celebration of the beloved chokecherry. The contest is free to enter and open to all ages, with prizes awarded for savories, sweets and beverage categories. The public is invited to come sample all the delectable contest entries during Chokecherry Fest once the judging is complete! Pick up a copy of the LAC's very own Complete Chokecherry Cookbook, featuring the best of past years' Culinary Contest entries, and start perfecting your specialties!
Visit www.lewistownartcenter.net/happenings for complete contest rules and entry forms!