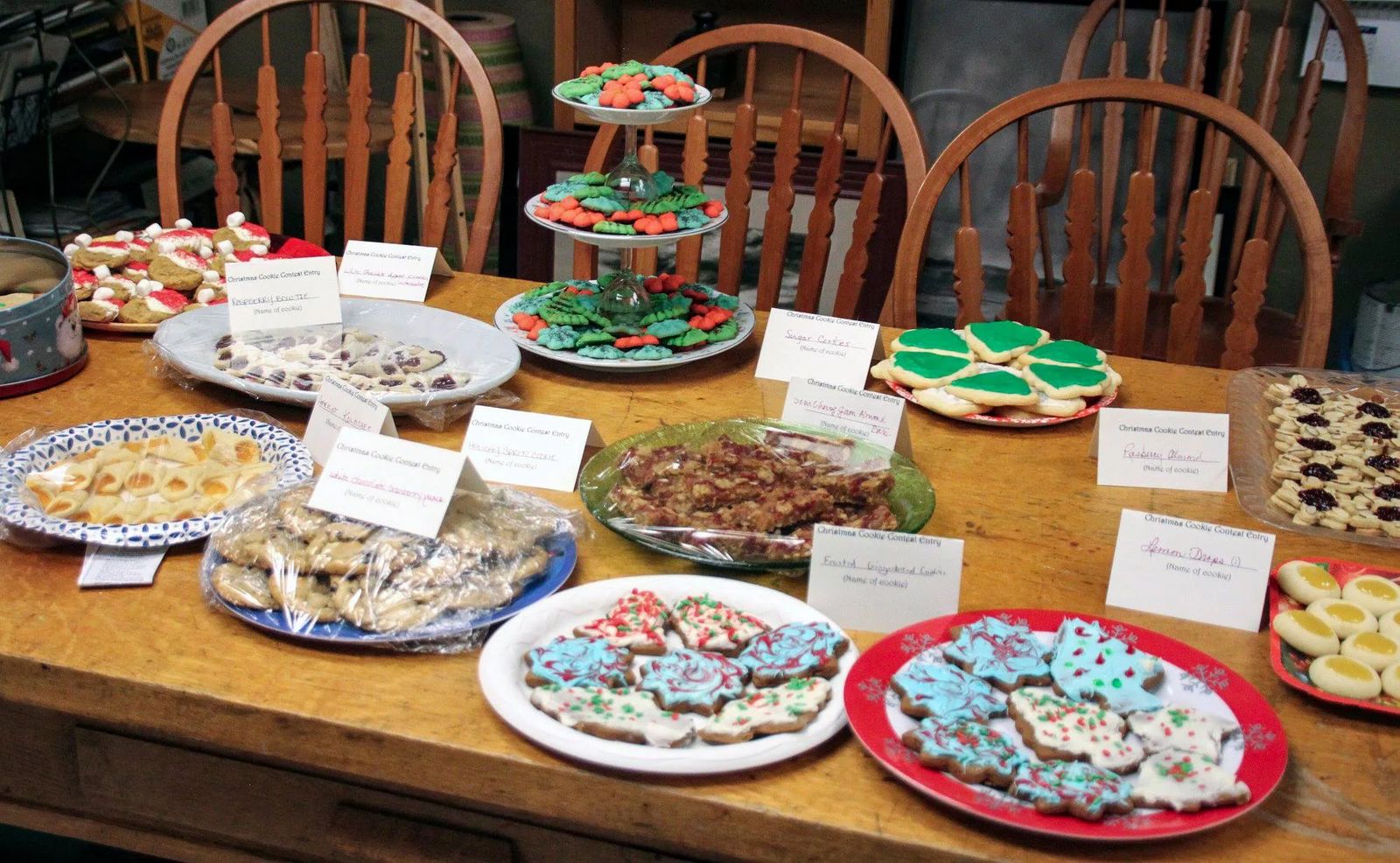 Christmas Stroll Cookie Contest
Dust of those rolling pins and fire up your ovens; it's time for the Art Center Cookie Contest!! This event is open to everyone, no registration needed. Just bring two dozen of your favorite homemade holiday treats to the Art Center the day after Thanksgiving for your chance to win!
Cookies need to be dropped off at the Art Center by 2pm Nov. 29th. Judging will take place at 3:30, and the public is welcome to come sample all the goodies during Christmas Stroll that evening! Fabulous Lewistown Art Center gift certificates and prizes will be awarded for winners of the following categories this year:
SUGAR COOKIES
BARS
GINGERBREAD
COOKIE BALLS
YOUTH ENTRIES (12 & Under)
BEST IN SHOW
While you're at the LAC, be sure to look around our shop for inspired gift ideas, handmade by local and regional craftspeople. We'll be serving up complimentary mulled wine and spiced cider to celebrate the season.
Give us a call at 535.8278 for more information!