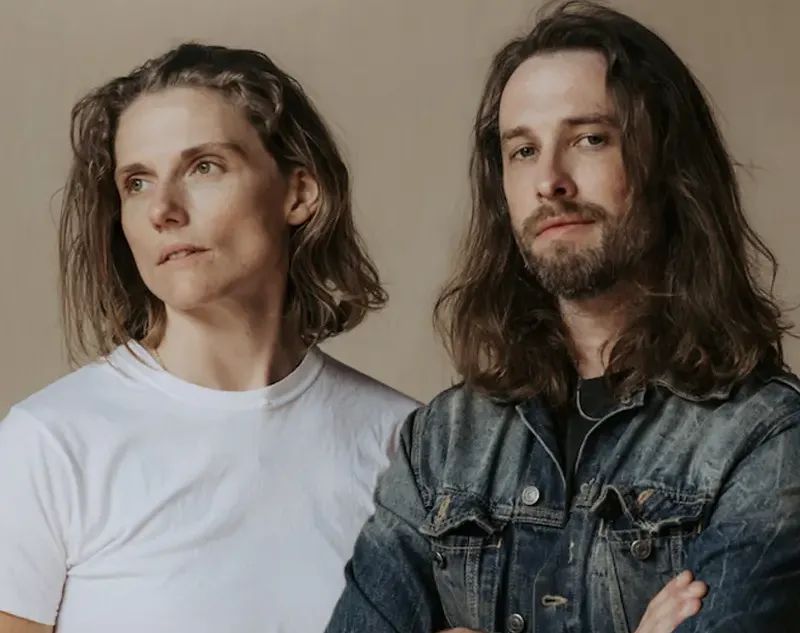 Dead Horses
Centerfest Music Festival is the Premier Multi-Genre Music Festival in the Big Sky State!
An Artist you need to know with smokey vocals, cinematic lyrics, and beautifully uncluttered collection of songs.— Rolling Stone Magazine
Dead Horses isn't a band in the conventional sense. Rather, it's an intimate, folk-inspired conversation between two close friends. At its core, the participants are guitarist/singer Sarah Vos and bassist Daniel Wolff.
The Milwaukee, Wisconsin-based pair's musicality, emotionality, and ambitions have sent them on a winding journey in music.
See Dead Horses on August 5th in Lewistown Montana at Centerfest Music Festival! Their performance is sponsored by Rudy Strnad State Farm, Central Feed Grilling Company and Ballyhoo!