Creekside Marketplace & Pavilion
Creekside Marketplace and Pavilion is a family-friendly community gathering facility and event center in Lewistown's downtown corridor. The site, an abandoned industrial property, is located on Main Street near historical downtown, restaurants, hotels, and a brewery. Beautiful Spring Creek meanders along the northern boundaries of the site.
Creekside has a pavilion, year-round public restrooms, market space, a creekside dining deck, a small play area, trail access, green space, public parking, and fishing access.
Book Creekside
To book Creekside Marketplace and Pavilion for your event, complete the form below or call 406-535-1760.
Not on your computer or phone? Use the QR code to access it in a more convenient location.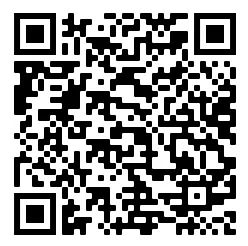 Other Things You Might Like