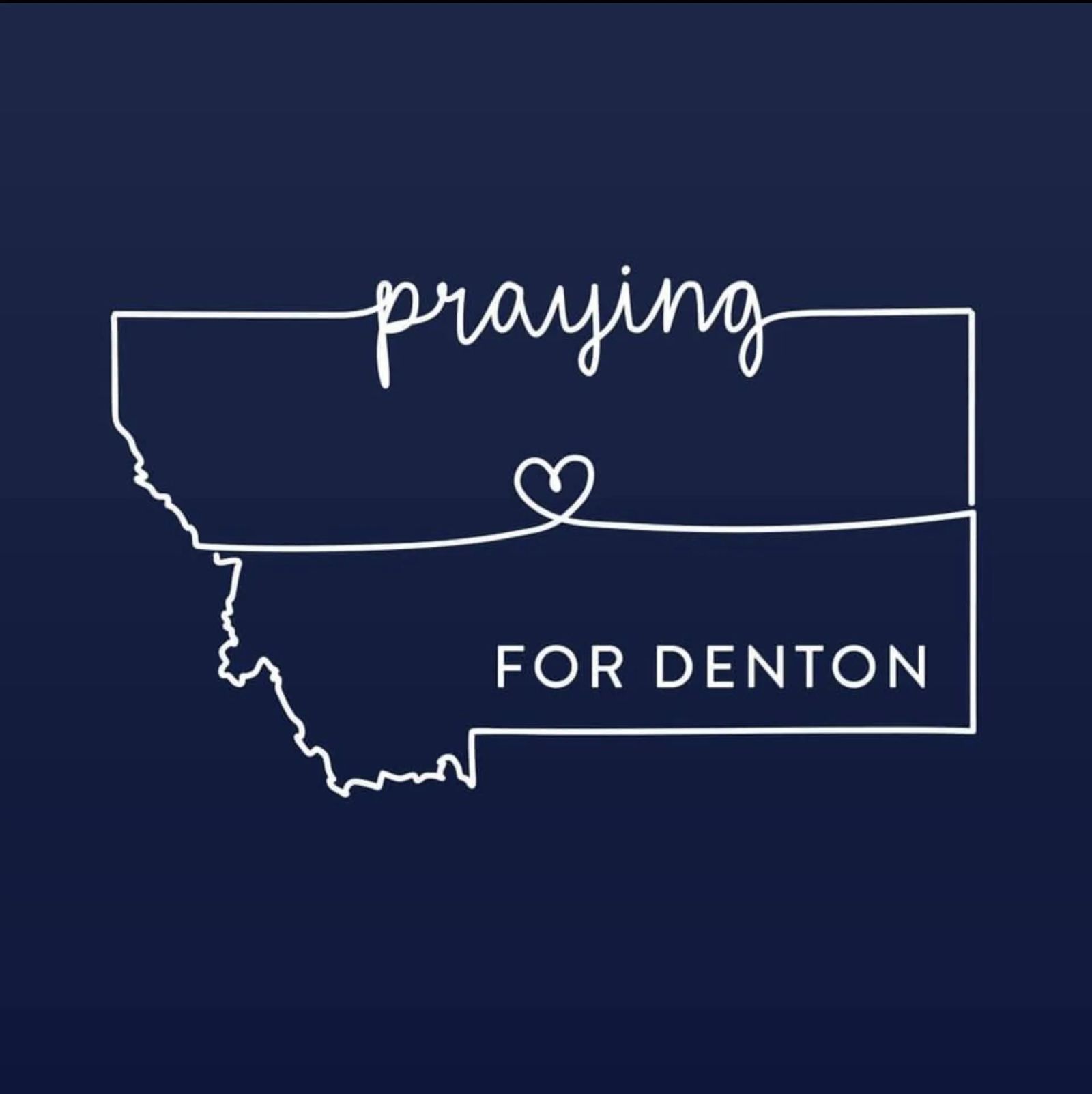 Denton Fire Relief Live Event
**Mark your calendars for the weekend of January 21-22 and let's rally around the town of Denton**
To help raise money for the Denton community, we have a large live event coming to Lewistown on January 21 & 22.
On Friday, January 21, we will rally together with a silent auction, food vendors, and live music. Saturday, January 22, there will be a large live auction taking place.
Inside of the Facebook event page, we will be sharing the auction items, as well as the itinerary for the event.
There is a Fund set up at the bank in Denton to receive monetary donations as well as 100% of the money made from the event.
Thank you all for your support & we look forward to seeing you!