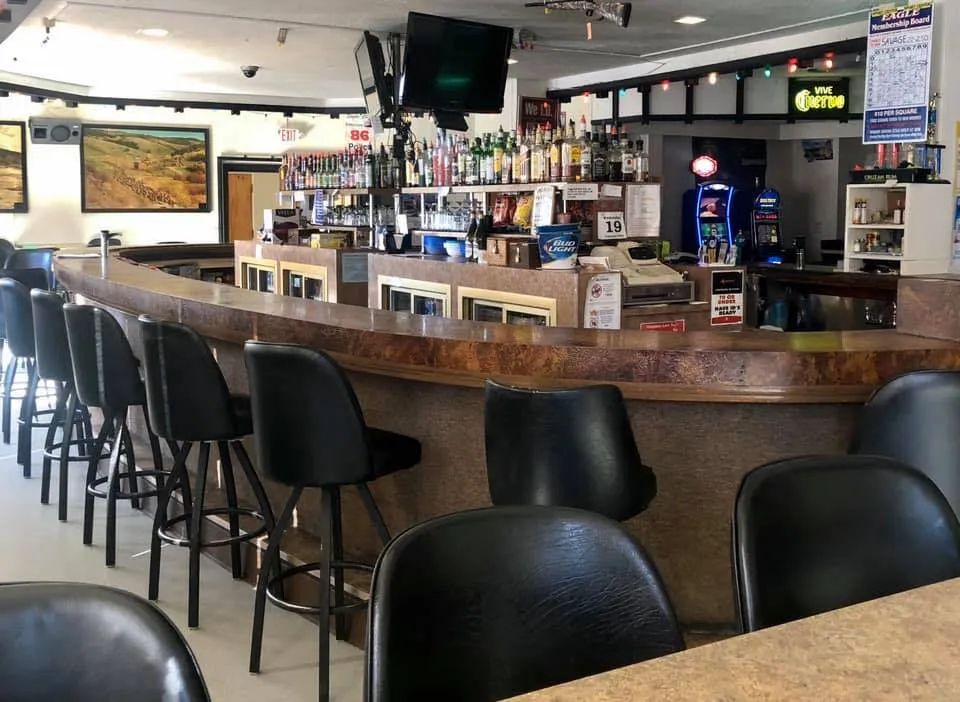 Eagles Club
We provide on and off premise bar and food catering.
Monday 6-9pm Bar Bingo
Tuesday 5-8pm Taco's (Except June-August)
Wednesday 7pm Live Poker
3rd Wednesday of each month, stag night $5 dinner & live poker
Thursday 7-11pm Ladies Night (buy one, get one drink)
1st Thursday of the month - Open Mic Night
Friday 7pm Live Poker
Friday (Monthly) Live Concert Events in the bar
Our Grand Hall has a stage, sound system, big screen for your power point presentations/slide shows. Call us for all your events! We'd love to help you out with your parties, weddings, family reunions, funeral gatherings, etc.
Big things are happening around here, check back often for Club updates!
Other Things You Might Like