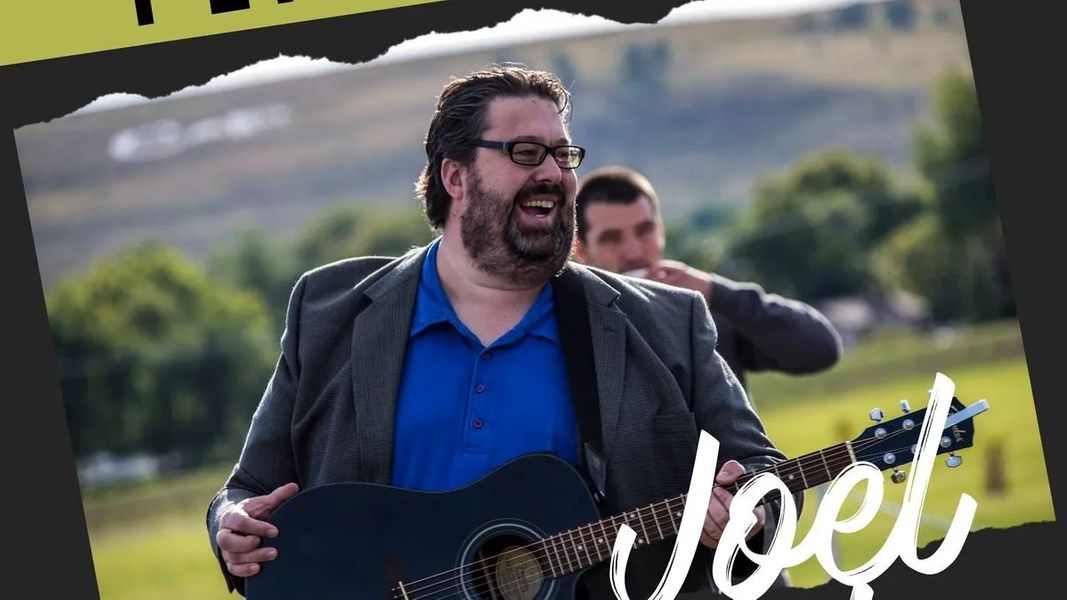 Library Summer Reading Program
Lewistown Public Library Summer Reading Program finale!
Join us for the Summer Reading Program finale "Muppets from Space" at the Judith Theatre on Saturday, July 13 @ 11 a.m. All Summer Reading participants are invited for this special matinee for Library patrons.
Folks can sign up for Summer Reading anytime during the six week program. Drop in and sign up at 701 West Main Street. Contact 538-5212 for more information or visit www.lewistownlibrary.org.
"Muppets from Space" is a science fiction comedy production by Jim Henson Pictures and Colombia Pictures and was released July 14, 1999. It is rated G.
The movie is sponsored by the Friends of the Lewistown Public Library. All ages are welcome.