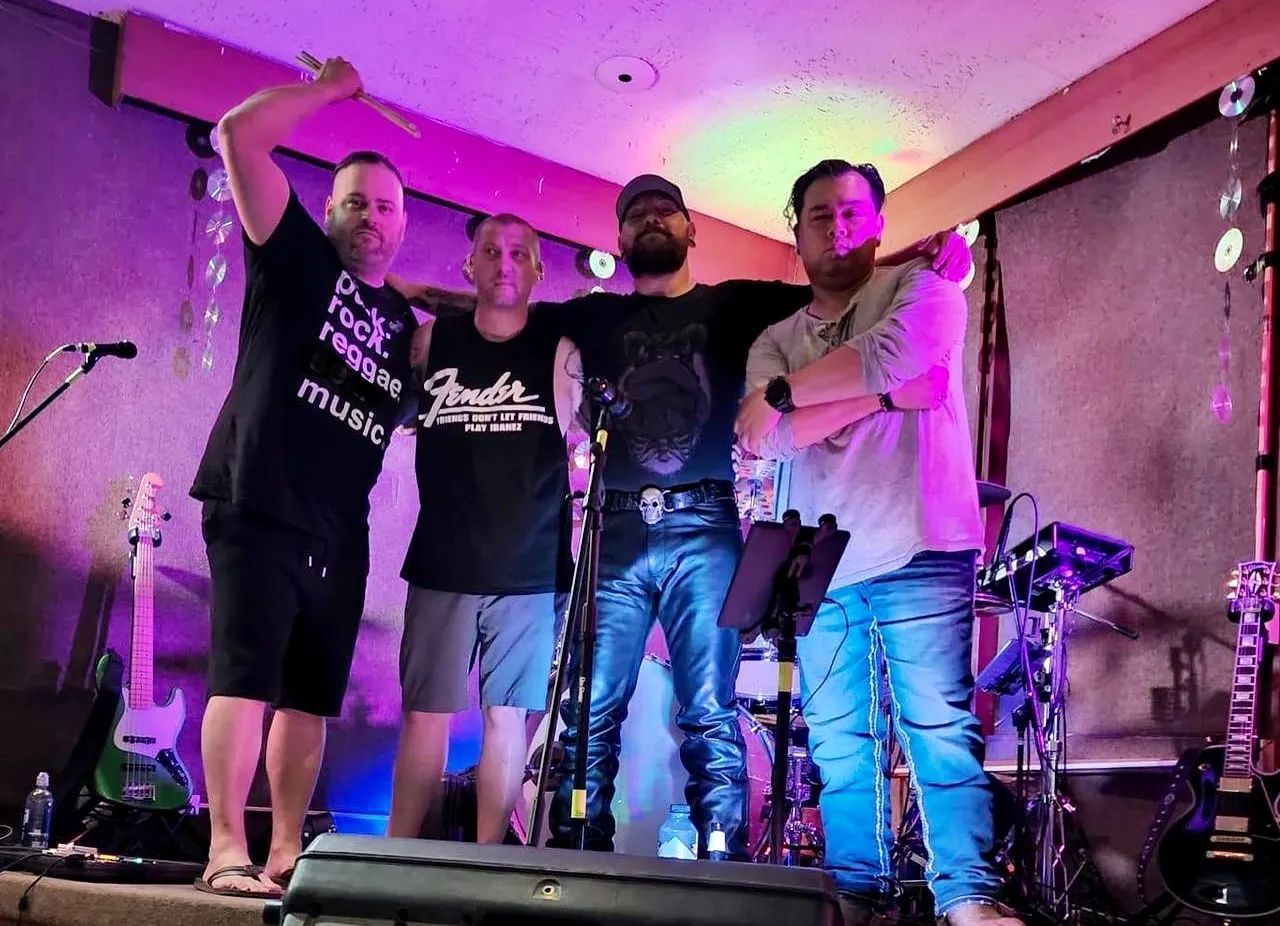 F-Bomb LIVE at the Lewistown Eagles Club!
We're bringing F-Bomb back to rock you Lewistown!
Playing funk inspired rock and pop from RHCP, Bruno Mars, Sublime, Katy Perry, Lady Gaga, Maroon 5, Wild Cherry, Harry Stiles, Ceelo Green, Billy Squier, Styx, Corey Taylor, Kiss, Jimmy Eat World, Theory of a Dead Man, Third eye Blind, Saint Asonia, Fall Out Boy, Linkin Park, Finger Eleven, Green Day, Panic! At The Disco, Papa Roach....