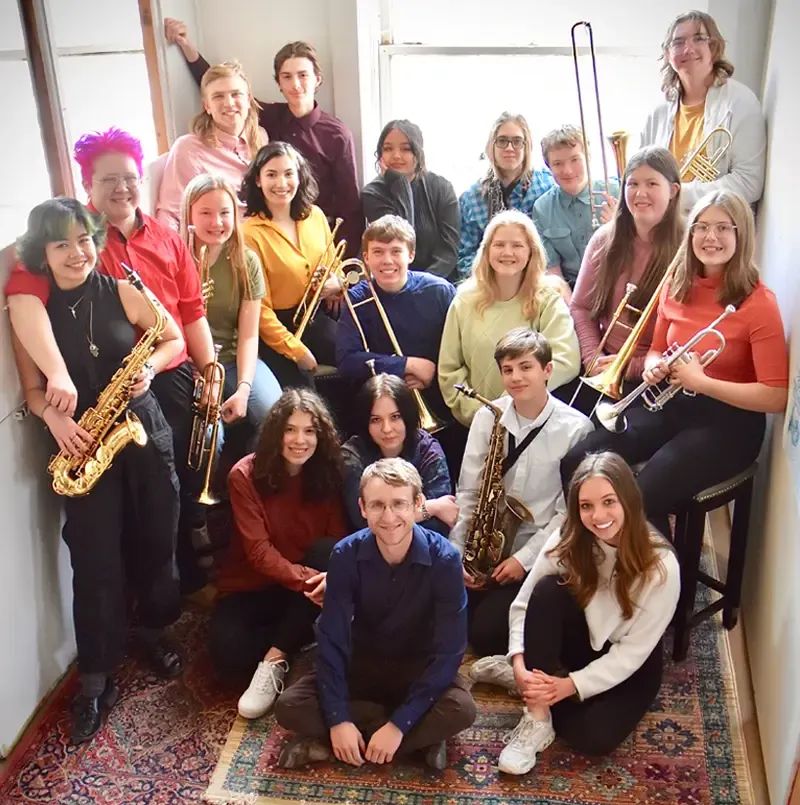 FHS Jazz Band
Centerfest Music Festival is the Premier Multi-Genre Music Festival in the Big Sky State!
Returning to the Centerfest Stage on August 5th is a 2022 favorite, The FHS Jazz Band under the direction of Mr. Chase Auger. In 2022, this ensemble brought the sun out after a cold and raining morning and brought the crowd to their feet!
Their Centerfest Music Festival performance is sponsored by Central Feed Grilling Company, Rudy Strnad State Farm, and The Advocates.