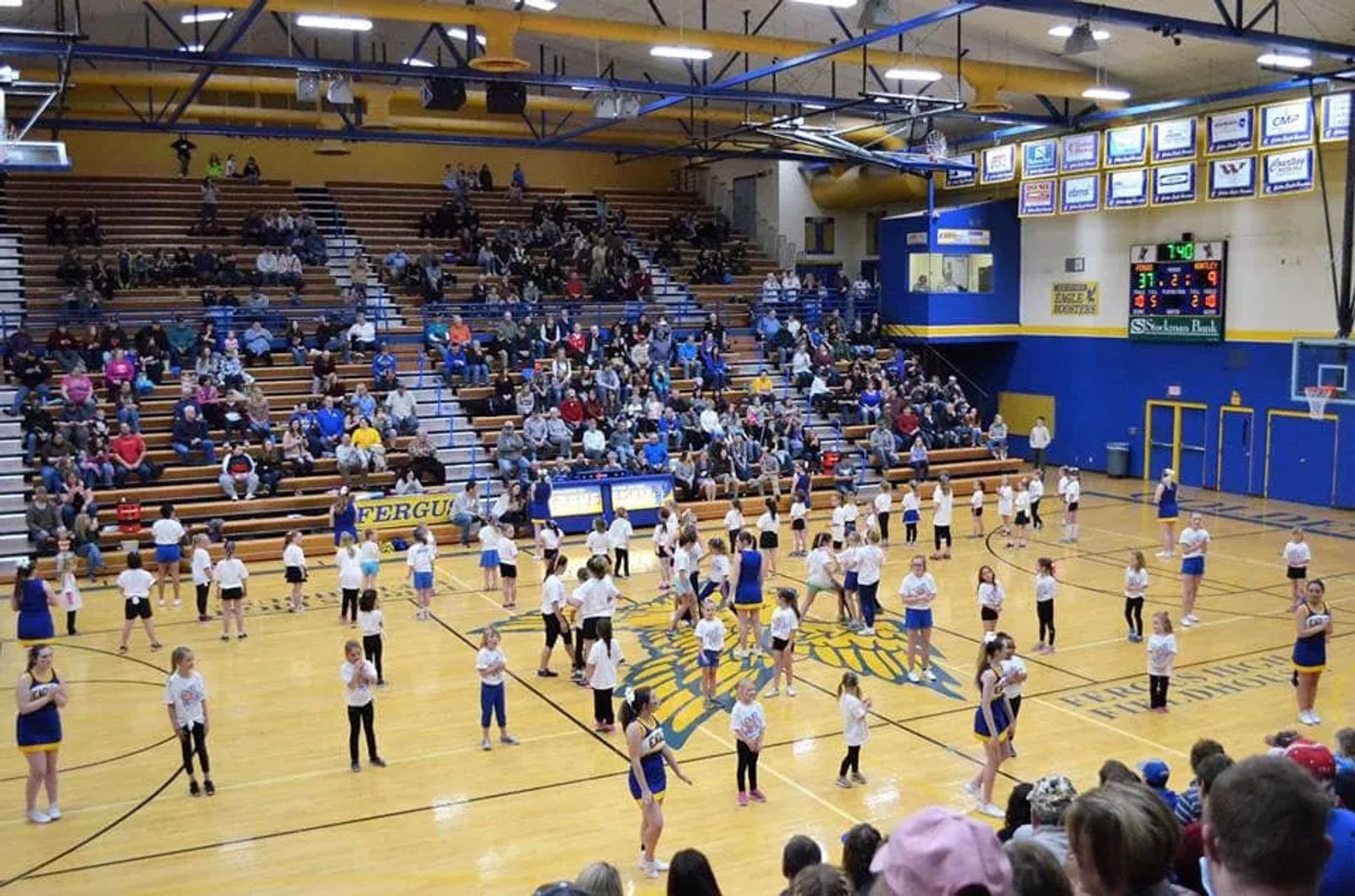 FHS Junior Cheer Camp
The FHS Cheer Team invites elementary school students to participate in their annual cheer camp! At camp, participants will learn a cheer and dance that they will perform during half-time of the boys varsity basketball game the night of the 18th. All camp participants will also get to enjoy stunting and gymnastic demonstrations by the Fergus Cheer Team, as well as receive a free camp t-shirt!
To register your child, fill out a registration form (please fill out a separate form for each child being registered) and return it with the $20 fee to the high school no later than Tuesday, January 14. If form and/or payment are not received by the 14th, the cost of participation increases to $25. Please note t-shirts cannot be guaranteed to late registrants, so please be sure to turn your registration form in early!
Registration forms are available at all the elementary schools and FHS starting January 2nd. For more information, please call Jennifer Pfau at 538-4777.