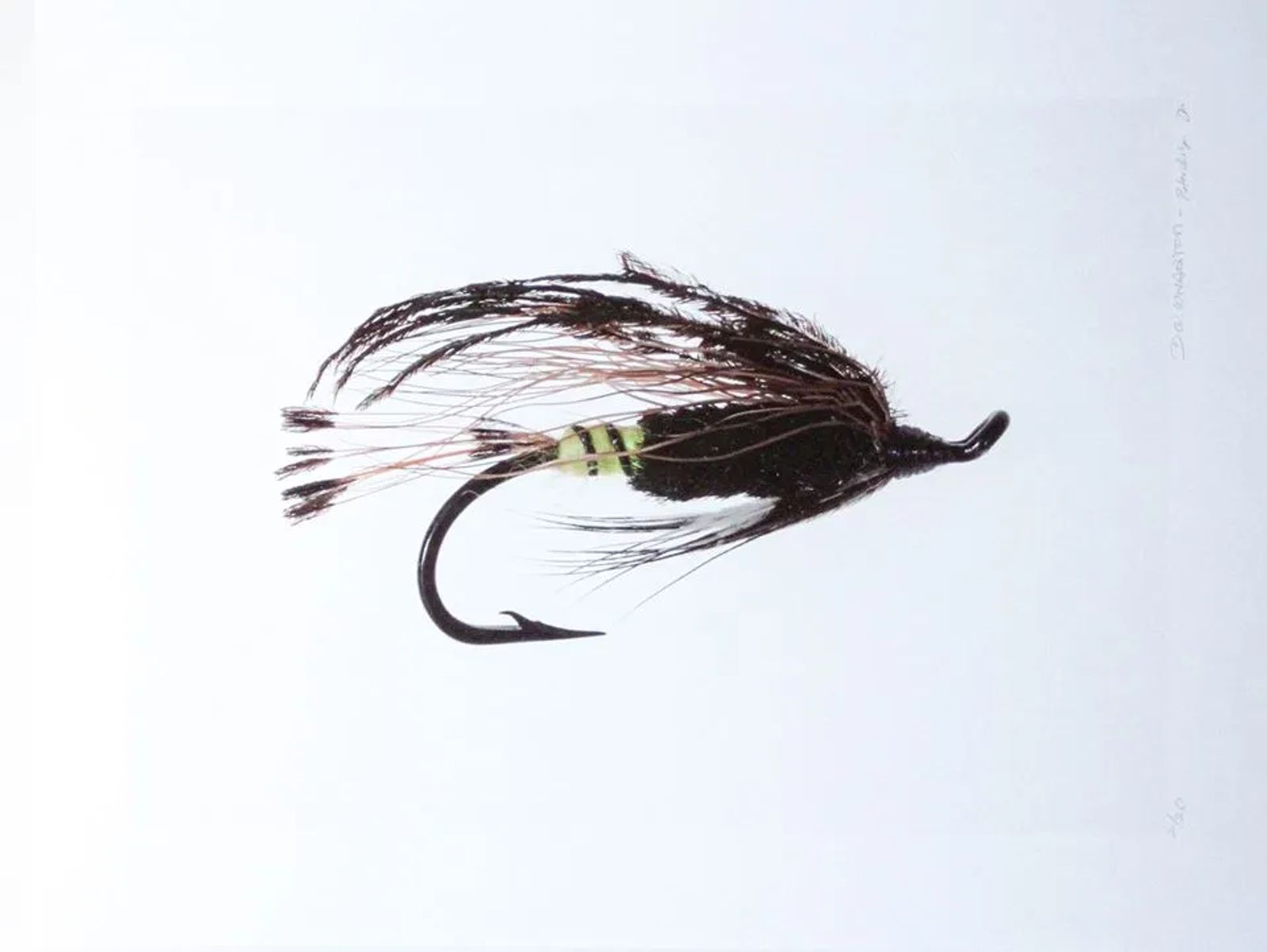 Gallery Opening: LURE & Rosanna Mecklenburg
A new exhibition is opening at the Margie Wilkins Gallery this Friday night! Join us for a Lewistown Art Center original exhibition - LURE - featuring fly fishing flies and art jewelry from around the state! This special exhibition highlights the different kinds of craft under the "Big Sky" and draws comparisons between the exquisite details of jewelry and flies and speculate on their "alluring" qualities.
LURE will feature jewelry by artists Carol Woolsey (of Lewistown), Templin and Hughes (of Livingston), and Ariane Coleman (of Big Sky), as well as a few pieces from surprise makers, in addition to featuring antique flies and fly fishing related craft (baskets, leatherwork) from our community. In addition, the LAC will highlight some local makers and their relationship to the sport, including local artist Steve Hughes and fly fishing rod maker David Ballman.
The Art Center is also happy to be exhibiting the work of local painter Rosanna Mecklenburg for the month of December. Her inspired pieces, full of atmosphere and Central Montana charm, are not to be missed. Join us for our opening reception on Friday, December 6th, from 5-7 PM to check out these new shows, perfect for the holiday season and the alluring or sporting person in your life!