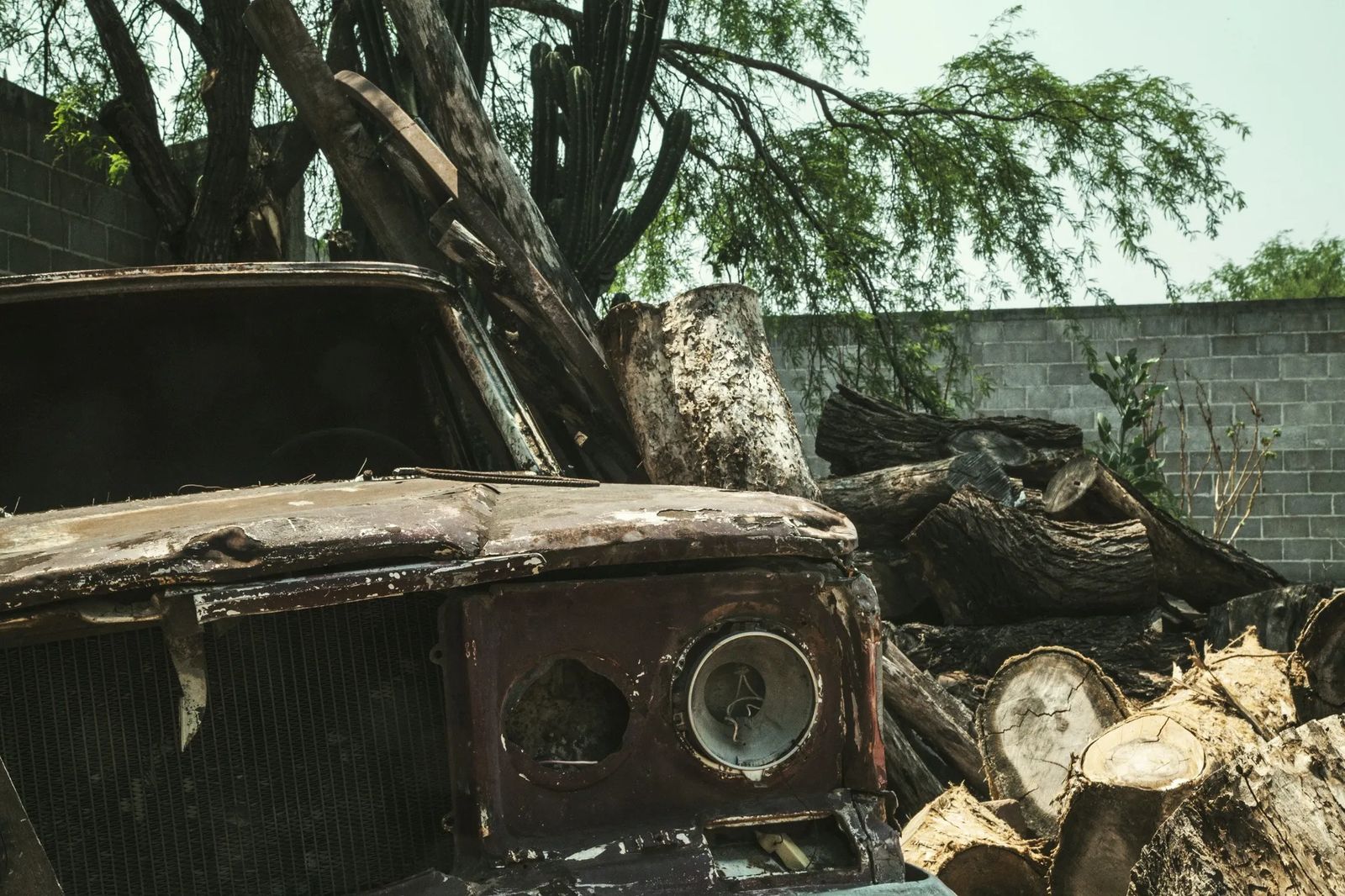 Gallery Reception: Automobilia
Through the month of December, visitors to the LAC's Margie Wilkins Gallery will enjoy an eclectic collection of automobilia, car-themed original artwork, and actual vehicles on display! Executive Director, Mary Callahan Baumstark, has curated a group exhibition that features original art from Sean Heavey, Andrew Roy Thompson, Meira Aeiralyn Swaney, Mary Kate Teske, Tobie Liedes, Diana Brady, Patricia Thompson, Kathy Gallagher, and Jack Wicks with memorabilia, vehicles, and other work on loan from Bill Cowen, Larry Carrell, Ernie Pallett, Tom Spika, and more.
Automobilia opens on Friday, December 2nd with an artist reception from 5-7 pm. Admission to the gallery is always free and open to the public! Many thanks to Courtesy Motors for their generous sponsorship of this exhibition.