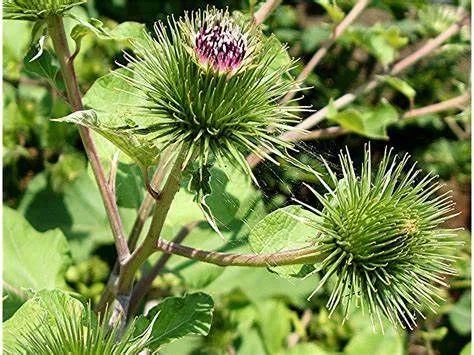 Get Down With Burdock
Get to know this "weed" for its true powerful purpose! We will learn various facts and demonstrate how to make a special burdock concoction to aid in your daily healthy life.
This class will have a $20.00 fee to cover the materials needed to make the burdock goodness. Please bring your own 4oz jar or container.
Address of the class will be provided upon registration.
To sign up come on into Marigold Market or register online.