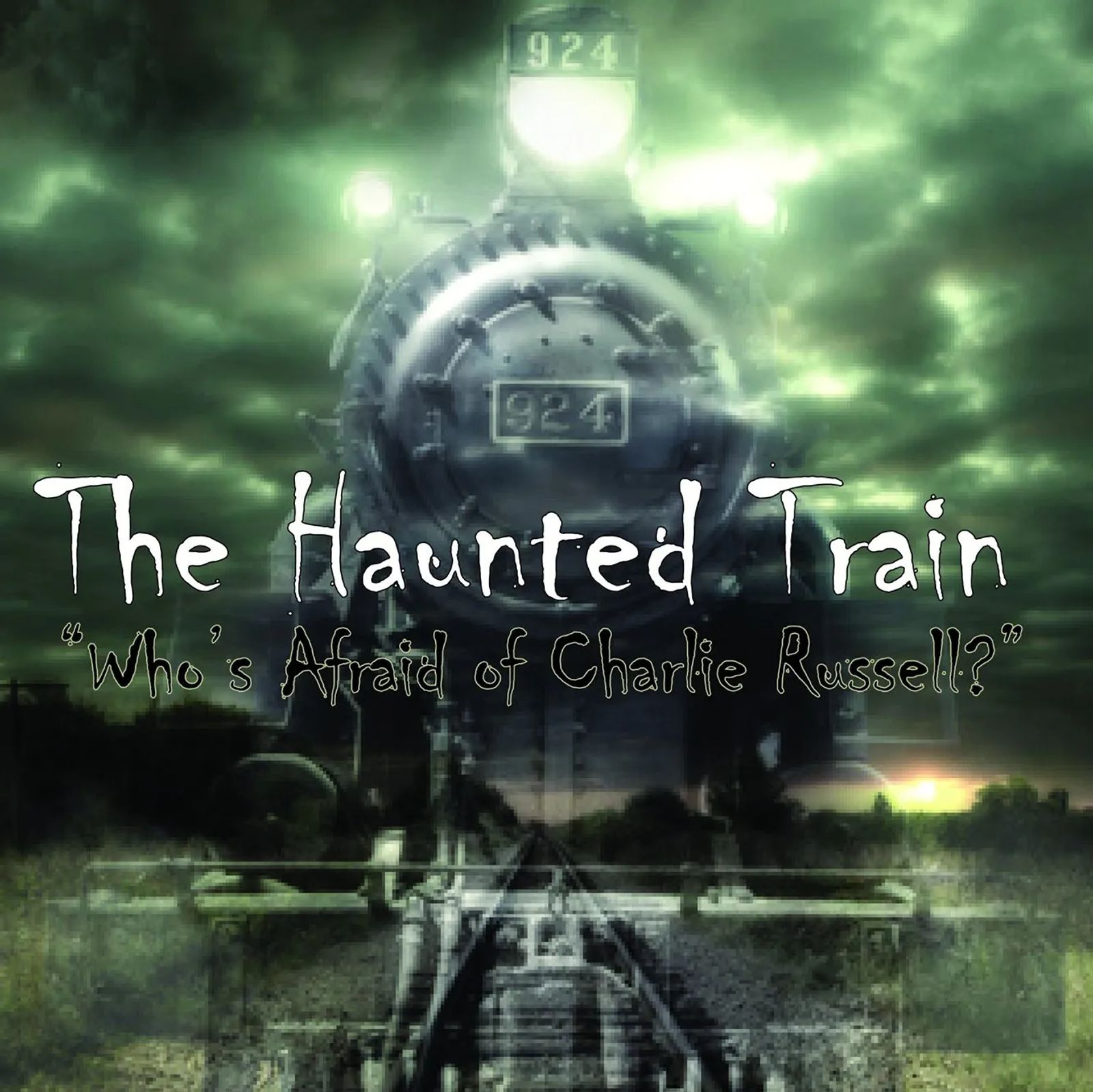 Haunted Train: Who's Afraid of Charlie Russell
On Friday, Oct. 30, the Haunted Train returns to Lewistown. Parked at Kingston Junction (off Hanover Road, approximately 10 miles from town), the Charlie Russell Chew Choo will have a whole new look, as each car will have its own spooky theme (no spoilers).
The Chamber is working with the Lewistown Downtown Association, who brought you recent haunted houses at the Eagles and Flament Building. It's going to get freaky. Children under 8 are not recommended. Cost is $5 at the door.