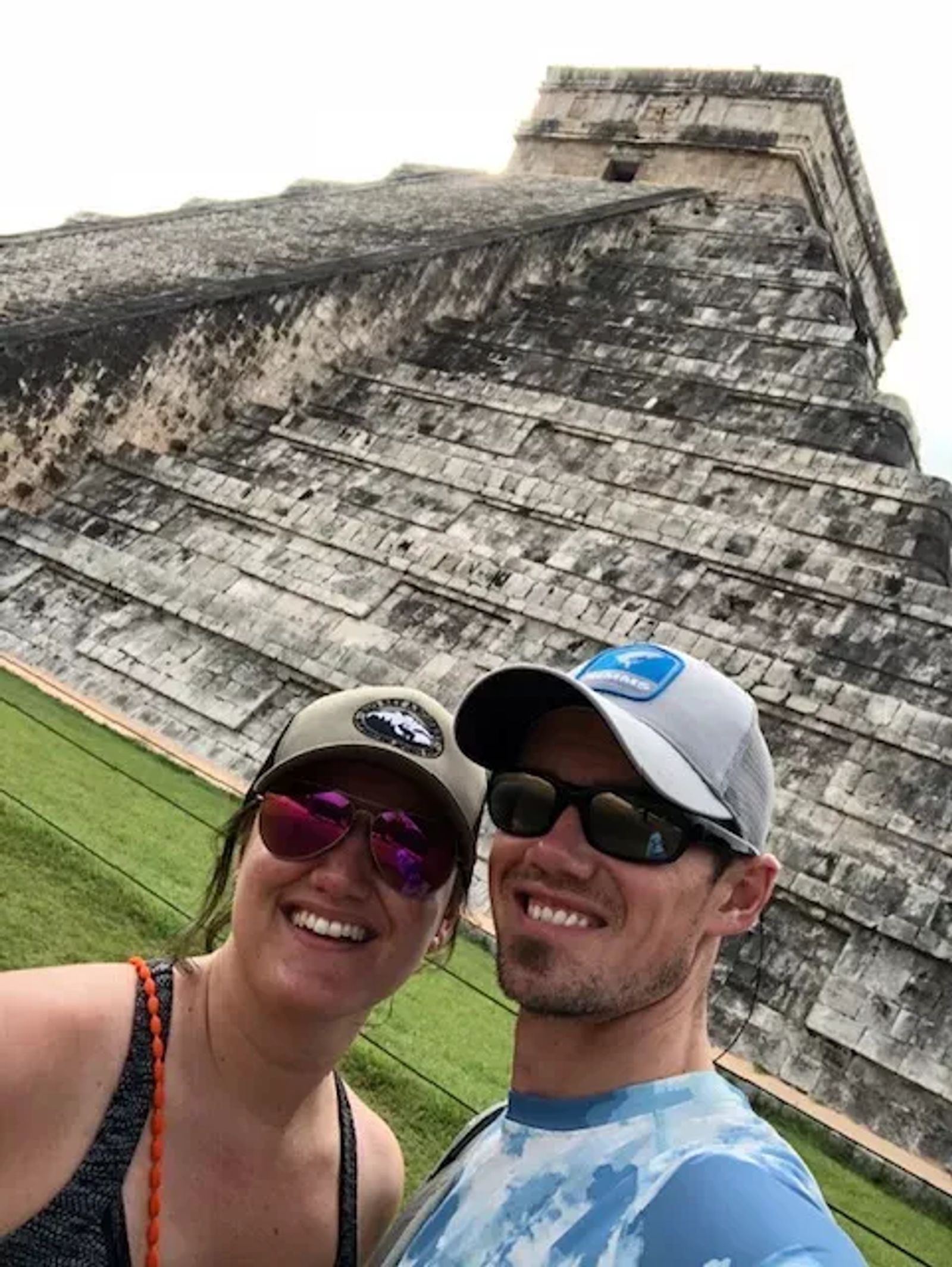 Why I Moved Back to Lewistown
By Whitney (Holmes) Taylor
When I told people of Lewistown (ok my mom) about my desire to move back home I received nothing but excitement. When I told non-Lewistown residents about wanting to move back to the geographical center of the state, mostly, I received "Why?".
Good question.
I spent the first 18 years of my life in Lewistown. Floated Spring Creek in the summers, drank hot chocolate at the Christmas Stroll in December, and ran (okayfinewalked) the Chokecherry race every September. After graduating from Fergus High in 2008 I left the nest for the big city of Helena to get my degree.
Fast forward 10 years and I find myself living in Bozeman, Montana managing a Sherwin-Williams paint store. It's here I met my husband, Josh, a talented painting contractor, avid outdoorsman, and self-proclaimed "badass". It wasn't long into our relationship we started discussing what we wanted out of the future.
We had both been feeling a void in our lives and weren't sure what was missing. What we did know was that Bozeman was not for us. It was too expensive, there was too much traffic, too many people in puff coats, and too many dogs named Bridger. We needed to get somewhere that felt like home.
Lewistown had many draws for us. For me, the proximity of friends and family and for Josh the available hunting and fishing. But three reasons got our bags packed, cat loaded in his carrier, and the dog left at the Humane Society (just kidding, we brought him too).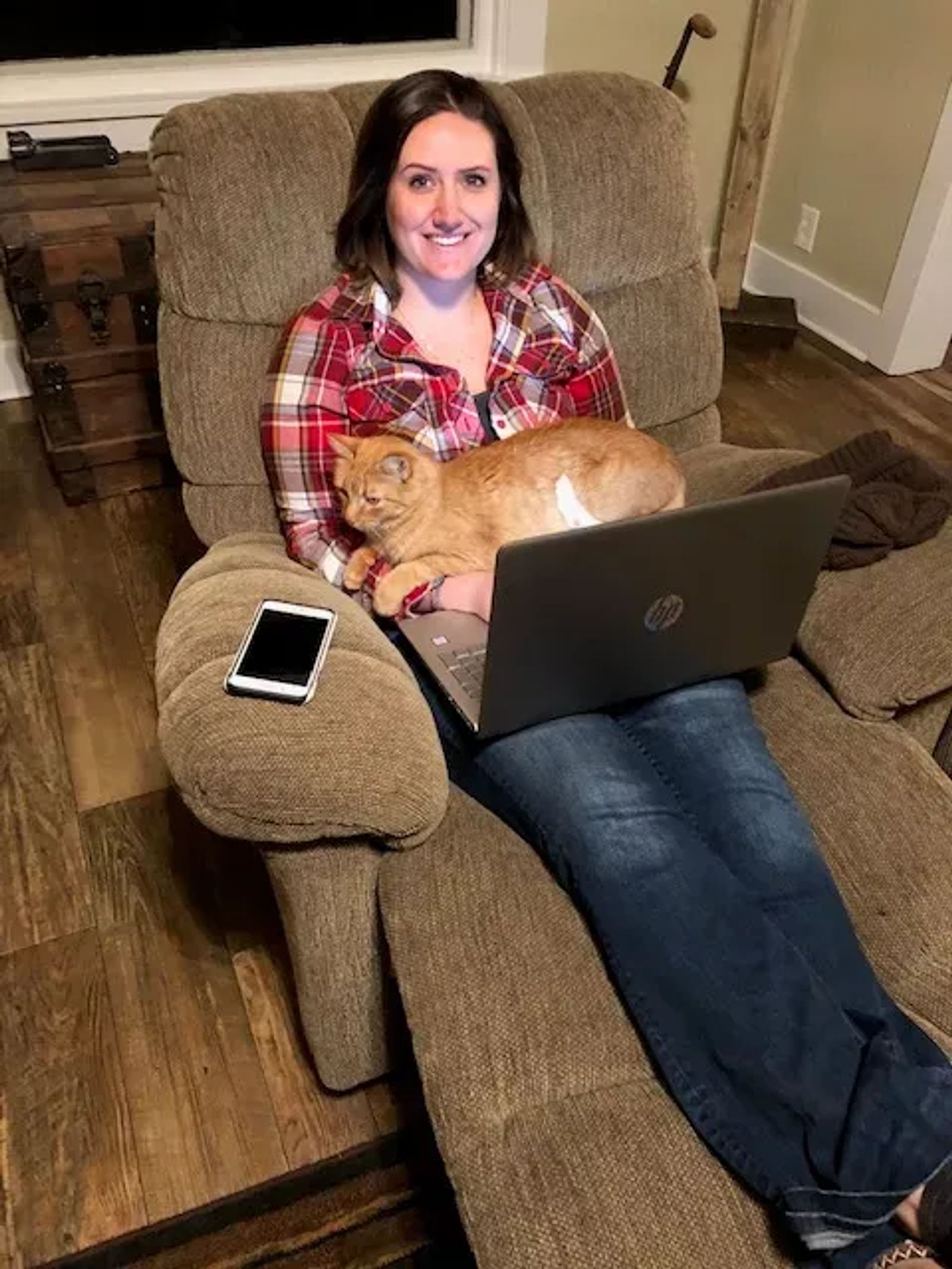 Reason 1: Cost of living
One of our biggest dreams in life is to buy land and build our own home from the ground up (side note: ground up is the only way to build a home). We want land we can raise chickens on and have a creek to run a trap line down. This dream would never have been financially available to us in Bozeman. We have been focusing all our energy on paying off debt for the last three years and plan to eventually lead a completely debt-free life. Lewistown offers this to us. On the other side of the coin, we were always aware moving to Lewistown would lower our income but have chosen to not let money be our leading priority in life. Bringing us to our second reason.
Reason 2: The Simple Life
Over the years we have become very materialistic. We buy the newest and the best without blinking an eye. We instantly replace things that are broken simply because the replacement is at our fingertips. We do not want to keep up with the "Jones" any longer. Moving to Lewistown is our way of separating us from the fast paced world. We are forcing ourselves to become more self-reliant and thrifty. To waste less and create more. We hope to lead a life where our kids understand that a day spent in the woods is more important than a day playing video games. Lewistown is the start to our new life.
Reason 3: Community
Bozeman offered us friends, events, entertainment and more — but what we never found was community. Being in Lewistown makes us want to be involved. I see so many people making this community great and it makes me want to join in. We can't wait to join a church, become a board member of a non-profit (I hear anyone who's anyone is on the Art Center board), and attend every fair and festival this place has to offer. I might even RUN at Chokecherry…. just kidding I'll never do that.
We may complain about our hometowns. Everyone drives 10 miles under the speed limit, people call the police when deer are in their lawn, there are only a handful of "ethnic" food options...you get the idea. But in the end, there's a reason our parents raised us here. It's because it's a great place to be. We are excited to be a part of this community and call Lewistown our home. I may forever be looking for the shampoo aisle in Albertsons but at least I get to talk to five friends along the way.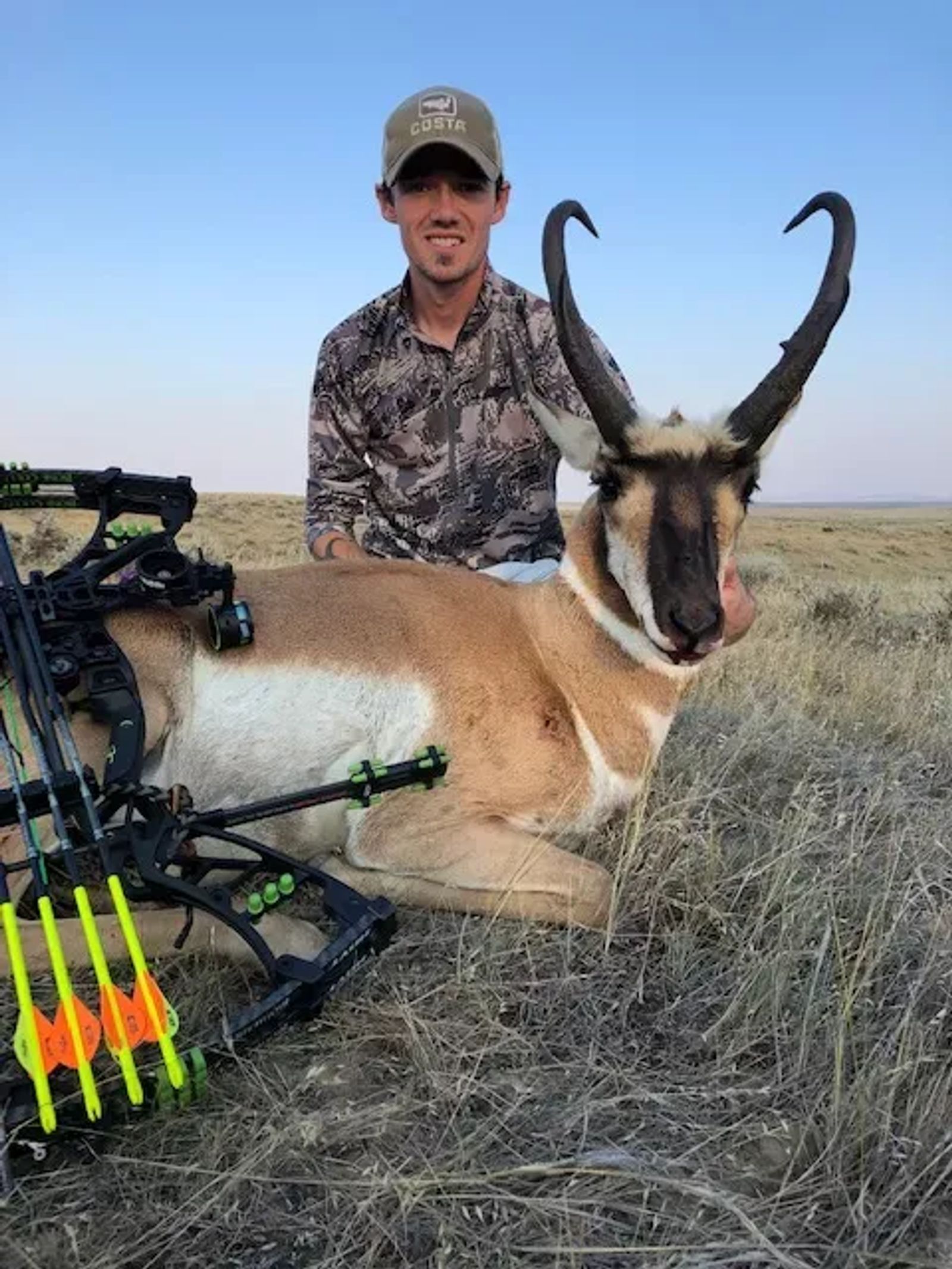 other things you might like