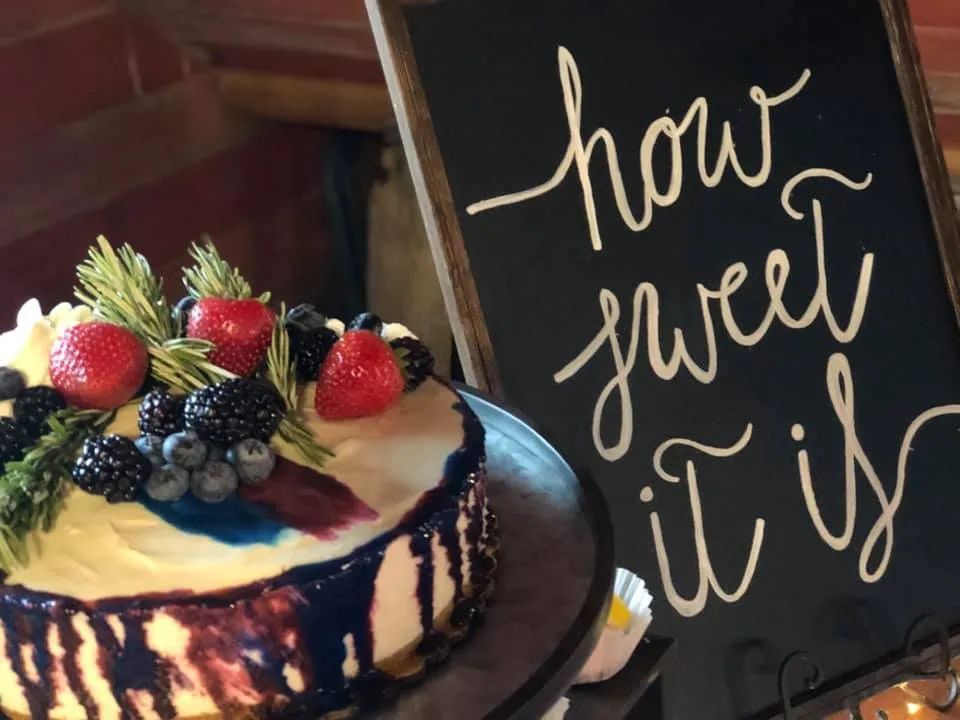 Informal Masquerade Ball To Save Montana Cheesecake Company
Please join us to raise funds to help with expenses to put a commercial Kitchen into a new or Existing building here in Lewistown. We only have until March 31st in our current location!! But we are keeping our hopes high.
Come have Dinner, eat Sweet treats, dress up (or not) and dance. Just have FUN!!!
Tickets available at Montana Cheesecake Company.