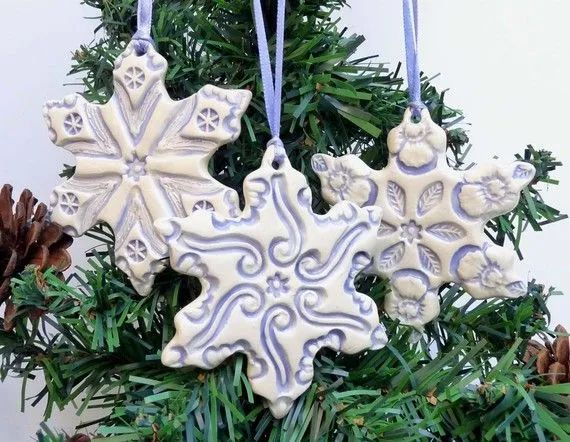 Intro to Ceramics: Holiday Ornaments
Learn the ins and outs of the Ken Edwards Memorial Ceramic Studio (KEMCS) and make your own holiday ornaments! Participants will take a tour of the Community Studio at the LAC, learn the basics of community studio safety, the potter's wheel, slab roller, electric kilns, and basic tools before creating their own, slab-built ornaments. At the end of the class, participants are encouraged to test out and try new equipment and procedures!
Participants in this workshop are eligible to use the Community Studio on punch card basis. No experience required, 16+. Pre-registration is required - in person or online at www.lewistownartcenter.net/tickets-registration/p/ceramic-ornaments.