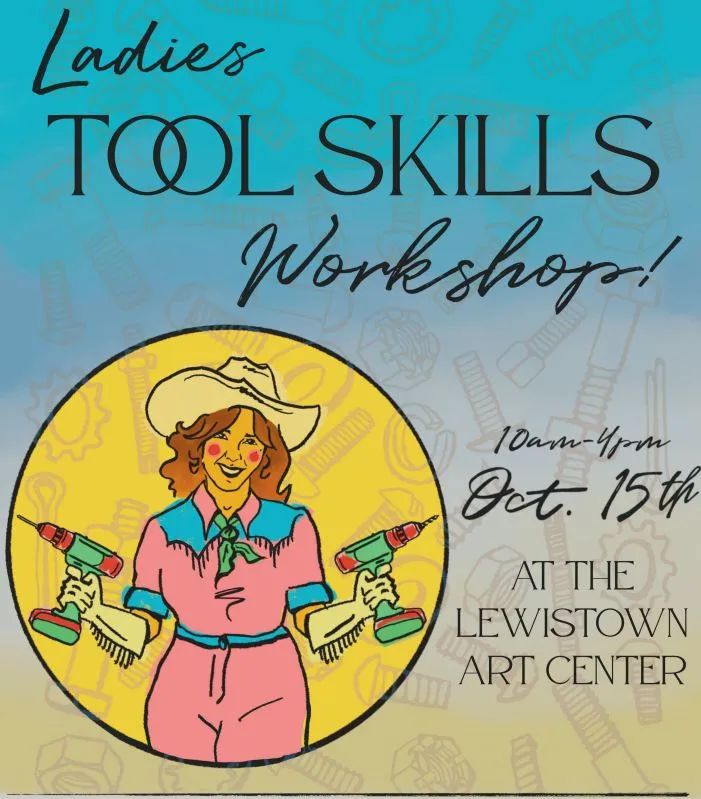 Ladies' Tool Skills Workshop
Build your confidence around power tools in a safe, supportive environment!
We are pleased to invite girls, women and any gender-minority community members to join us for this full-day tool skills intensive! Learn the ins and outs of using basic hand tools - measuring tapes, speed squares, torpedo levels, power drills, impact drivers, circular saws, palm sander and more! Participants will work through building a personal project with guidance by carpenter Nolee Anderson-Hendren of Joist Studio.