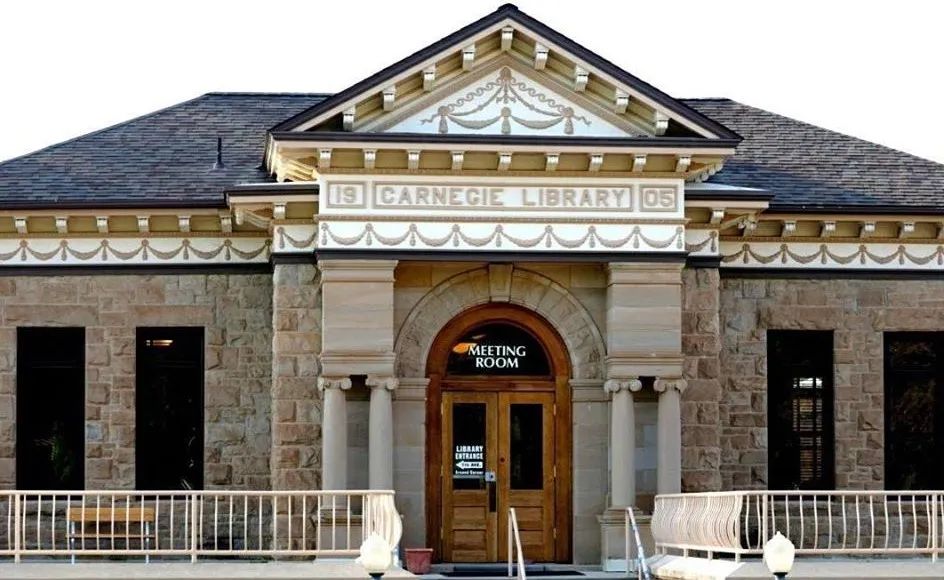 Lewistown Writers' Group Meeting
The Lewistown Writers' Group is a collection of Central Montana writers who meet on the second and fourth Saturdays of each month. It is a nonprofit resource for writers of all genres and skill levels. Members include published writers as well as not-yet-published and others who like to write simply for enjoyment.
If you like to write or think you might like to write, or would just like to meet people who do, come and join us. If you have a finished or in-progress piece you would like to share, please feel free to bring it with you. Remember to bring copies for the group.