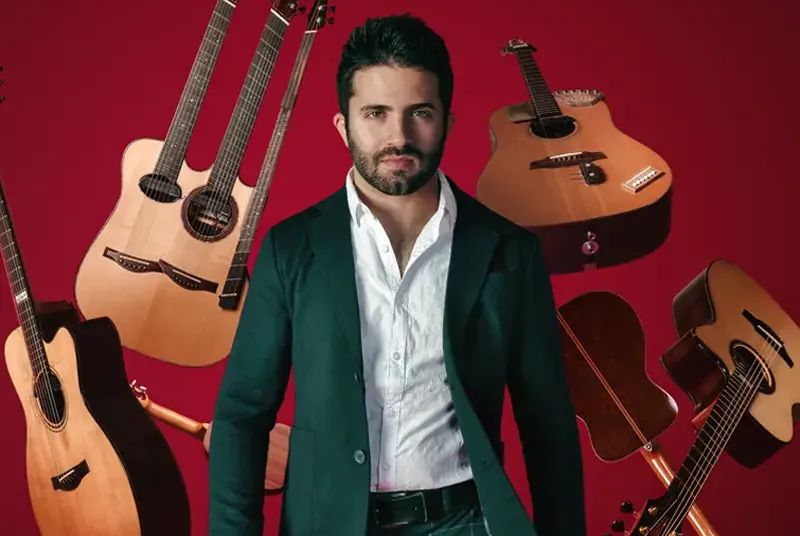 Luca Stricagnoli
Centerfest Music Festival is the Premier Multi-Genre Music Festival in the Big Sky State!
Every so often, a musician emerges who, in terms of depth of expression, advances a style so much that the way we listen changes forever. In rock, Derek Trucks comes to mind as an example. Italian guitarist Luca Stricagnoli embodies such a shift. He employs right-hand fretting, altered tunings, and partial capos in the spirit of Preston Reed and Kaki King, yet, like Trucks, he's playing at a higher level.— MINOR 7TH
Luca Stricagnoli, born and raised in Italy, is an acoustic guitarist known for his unique style and innovative playing techniques. His original approach to music has led him to a variety of successes from obtaining over 100 million views on his music videos to having the opportunity to perform all around the globe.
His music has been featured in countless magazines and TV channels and has grabbed the attention of world-famous artists such as the bands "Red Hot Chili Peppers" and "Walk Off The Earth".
His 2023 Centerfest performance is sponsored by Rudy Strnad State Farm, Central Feed Grilling Company, Lewistown Insurance, and Fergus Federal Credit Union!