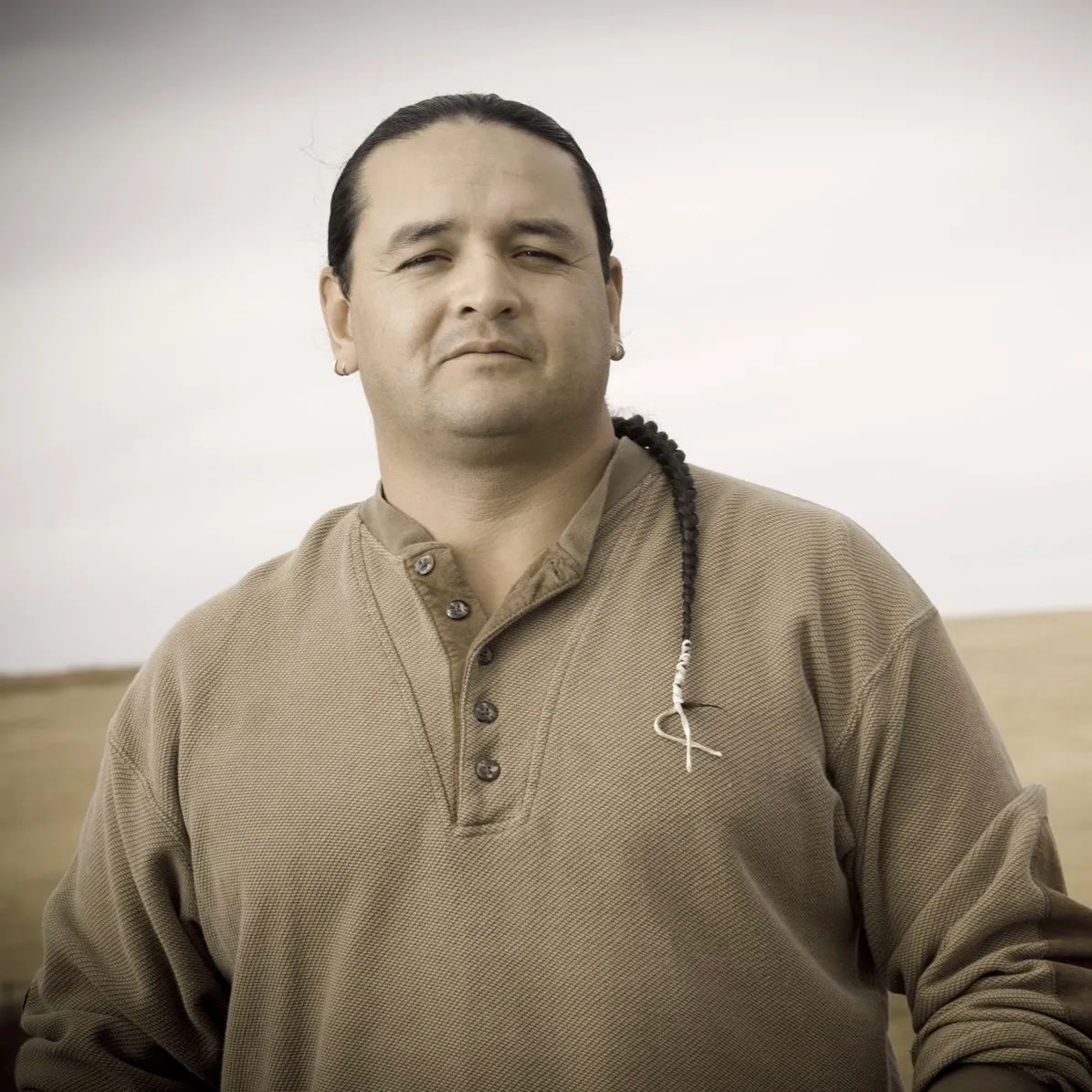 National Discovery Center Speaker Series - Jason Baldes
Jason Baldes, Executive Director of the Wind River Tribal Buffalo Initiative, will present a program on April 13 at American Prairie's National Discovery Center focusing on tribal bison restoration, land rematriation, and reconciliation.
This is the inaugural event of American Prairie's "Speaker Series," to be held quarterly at the National Discovery Center in Lewistown. Following his presentation, Baldes will take part in a panel discussion with American Prairie bison program managers and members of the Fort Belknap community who are also involved in bison restoration on their tribal lands.
A meet and greet with catered food will follow the discussion. Baldes, a graduate of Montana State University is currently Tribal Buffalo Program Manager for the National Wildlife Federation's Tribal Partnerships Program. In this role he has established resolution-based agreements and has helped restore more than 100 conservation buffalo to the Eastern Shoshone and Northern Arapaho Tribes on the Wind River Reservation since 2016.
Jason also sits on the Board of Directors for the Intertribal Buffalo Council Board of Trustees for the Conservation Lands Foundation and the Environmental Commission of the Congress of Nations and States. This event begins at 6 pm and admission is free.