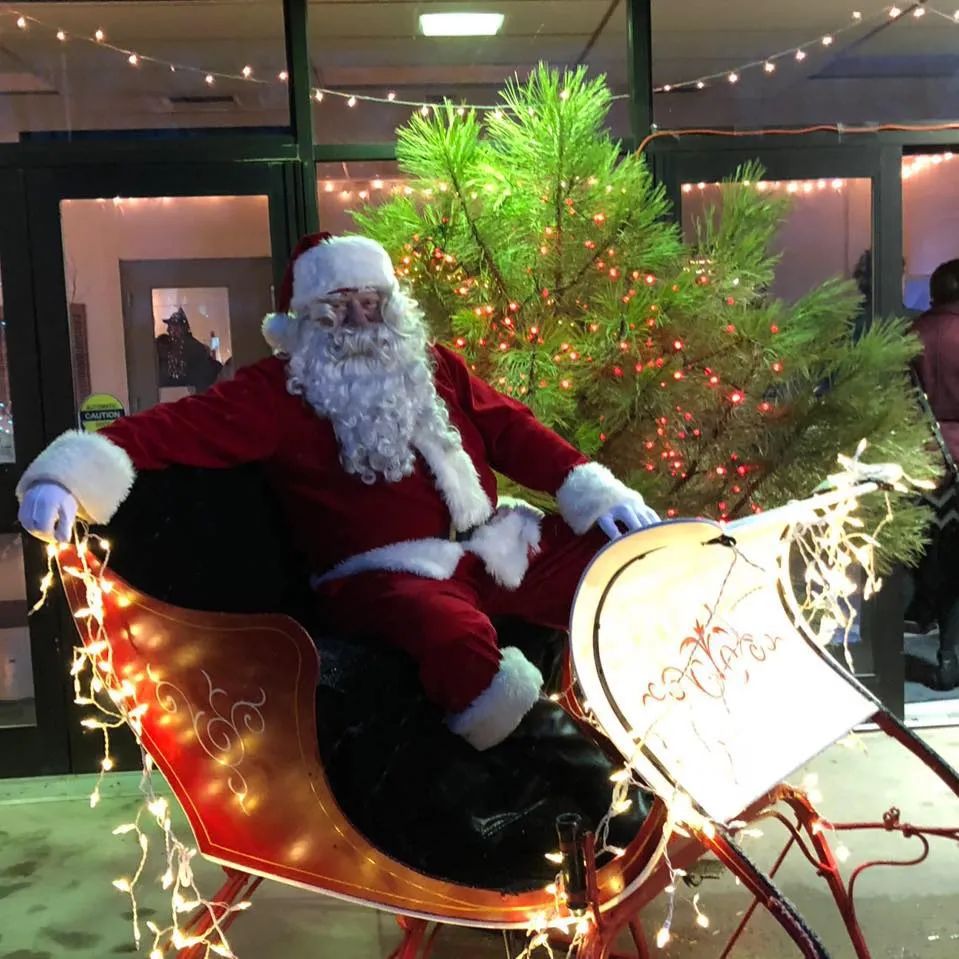 Nite with the Claus'
Family Event. Save the date Parents, Grandparents, Aunts and Uncles—this is too much fun! Balloon Art, Photos with Santa & the Mrs., Letters to Santa, Face Painting—oh my!
Admission: A Teddy Bear for the Teddy Bear Tree.
No Host Food Truck, Full Curl Smokers, onsite for your dinner need.