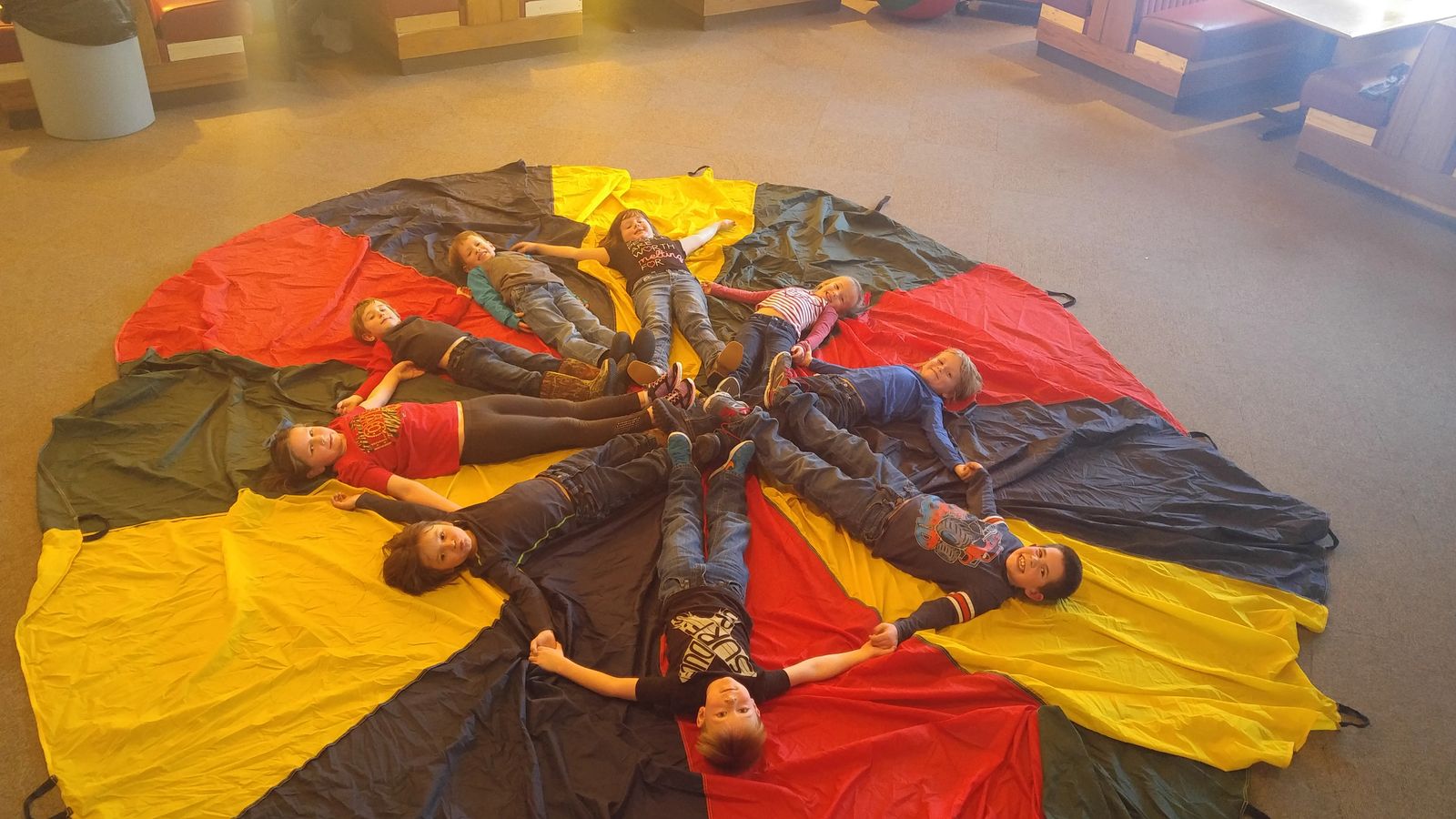 Boys & Girls Club of Lewistown
The mission of the Club is: Empowering Youth, Strengthening Futures. The Club does that through providing a safe, fun and positive after school and summer space for youth K to Teens. The schedule includes daily activities around art, fitness, life skills and STEM - as well as special activities such as archery, field trips to the wind farm, horse camp, farm to table education and field trips, swimming pool, bowling and more! We are working to achieve the outcome that all BG Club youth become healthy, productive and responsible citizens.
HOW TO GET INVOLVED
For youth: Enrollment can happen year round. K-6 activities happen on a daily basis (M-F) and Teens programs are scheduled consistently each week.
For adults: The Club is consistently in need of volunteers to lead learning team activities, assist in field trips, take action with admin items, or take part in fundraising activities. In addition, the Club has a Board of Directors which meets monthly.
For businesses and generous individuals: The Club is a local way for you to make a gift to impact youth! All monies stay local and you help the Club serve the over 15,000 visits from youth each year. Need advertising for your business - the Club can help with that too, we have amazing options for your business to gain advertising through sponsorship."
ENROLLMENT
Enrollment, based on availability per age group, is open year round. With that said, we do have annual enrollment periods for two designated time frames of School Year and Summer.
Summer Enrollment is ~March.
School Year Enrollment is ~July.
Contact the Club at 406-535-2257 for specific dates/times.
The Club is open to those currently enrolled in Kindergarten through High School.
Prices
After school: $210/year
Summer: $430/summer
Annual Enrollment Fee: $20/child
The Club never turns away a family due to financial circumstances - please inquire if you are in need of a scholarship.
Enrolled families are also asked to volunteer; as a commitment to the organization and our community who supports and makes this opportunity available to their youth we ask families to volunteer 1 hour per each month their child is enrolled.
MAIN EVENTS
Annual Fundraising Events include:
30 Days of Beef Event (March/April)
Chokecherry Jam (Friday following Labor Day - Friday of Chokecherry Festival weekend)
Countdown to Christmas Raffle (November/December)
Nite' with the Claus' and Festival of Trees (First weekend after Thanksgiving weekend)
Other Things You Might Like