Open Letter to Lewistown's Albertons: Where's the Damn Jello
By: Bekhi Spika
February 2018
Dear Albertsons,
I first met you in the 1990s, when Buttreys became a thing of the past and you became the new kid on the block. You've been there for me through a lot of things: the time I tried the Atkins' diet and OD'd on sugar free chocolate; the summer where I hosted a BBQ and literally ran into every single relative I know; countless Thanksgivings where inevitibaly something was forgotten and you were there, automatic doors sliding apart in a way that made me feel like once inside, I'd be completely smothered in your warm embrace. You've really been my rock, Albertsons. I hope it doesn't weird you out if I say that I love you...because I do.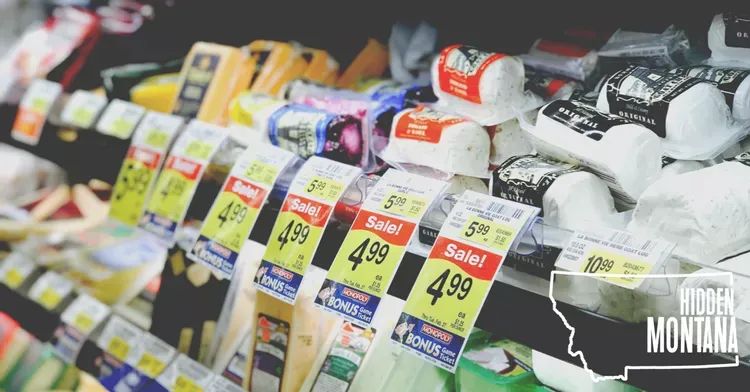 I know you're getting a lot of flack for the compelte mass chaos that's been occuring since you started your renovation around Thanksgiving of last year. The deoderant has been right next to the fruit which has been right next to the toilet bowl cleaner which has been right next to the juice which is right next to the Hallmark cards and ohmygod the cards are literally in bits and pieces around every corner. It's been a bit confusing for a lot of folks. People around this area have places to go, things to do. They don't tend to bask in the glow that Albertsons is…not like I do.
While others may think you are a disaster, little do they know that your unsheveled shelves are actually bringing this little town together. Do you know how many times I've been asked where the Jello is? Almost every week. We as a community have to break down walls, actually start talking to each other, and get through this together. And I tell you, Albertson's, I've met more people in these past few months than I've met in the past few years that I've lived here. You've made us all human again, simply because we're all in hot pursuit of the damn Jello.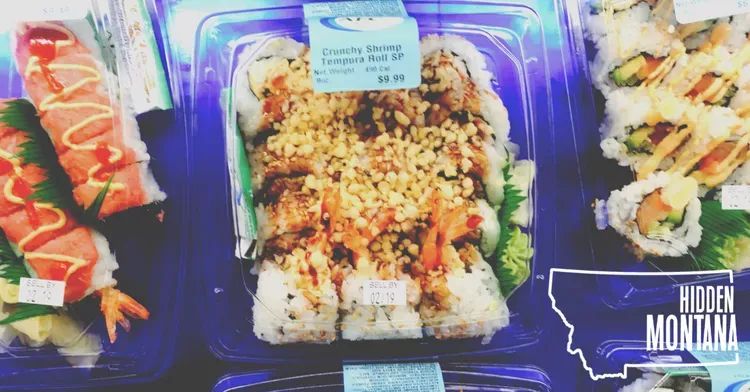 The funny thing is, through the upheaval of everything that we collectively know and love, you have provided us with more than we could have ever imagined. Organic fruits and vegetables, a stellar wine collection, and — gasp!! — delectable dishes of sushi and salads. The cheese selection — which has nearly doubled — is right next to the wine, which is right next to the cookies. You, my friend, have outdone yourself. And I am beyond pleased.
So keep rocking on, Albertsons. Even though you're a total mess, you continue to bring light to my life. I love you. And I'll be here for you when all this is over, when you are the grocery store we both knew you'd always be.
Xoxo,
Hidden MT
other things you might like