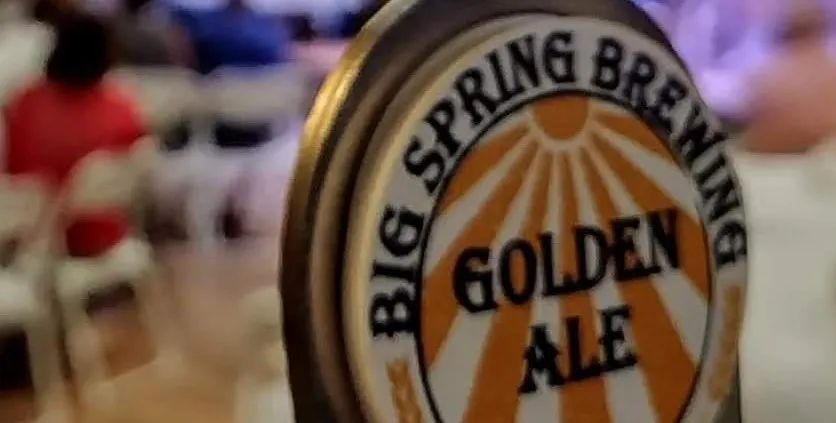 Pints for a Purpose for Elephation!
Elephation will get $1 from each pint purchased throughout the evening.
Think globally, drink beer, bring friends, get informed, buy hats and t-shirts to support our Executive Director, Chrissy Pratt, help elephants and their communities all over the world.
We will be available to provide information and educate the masses! Come join us.