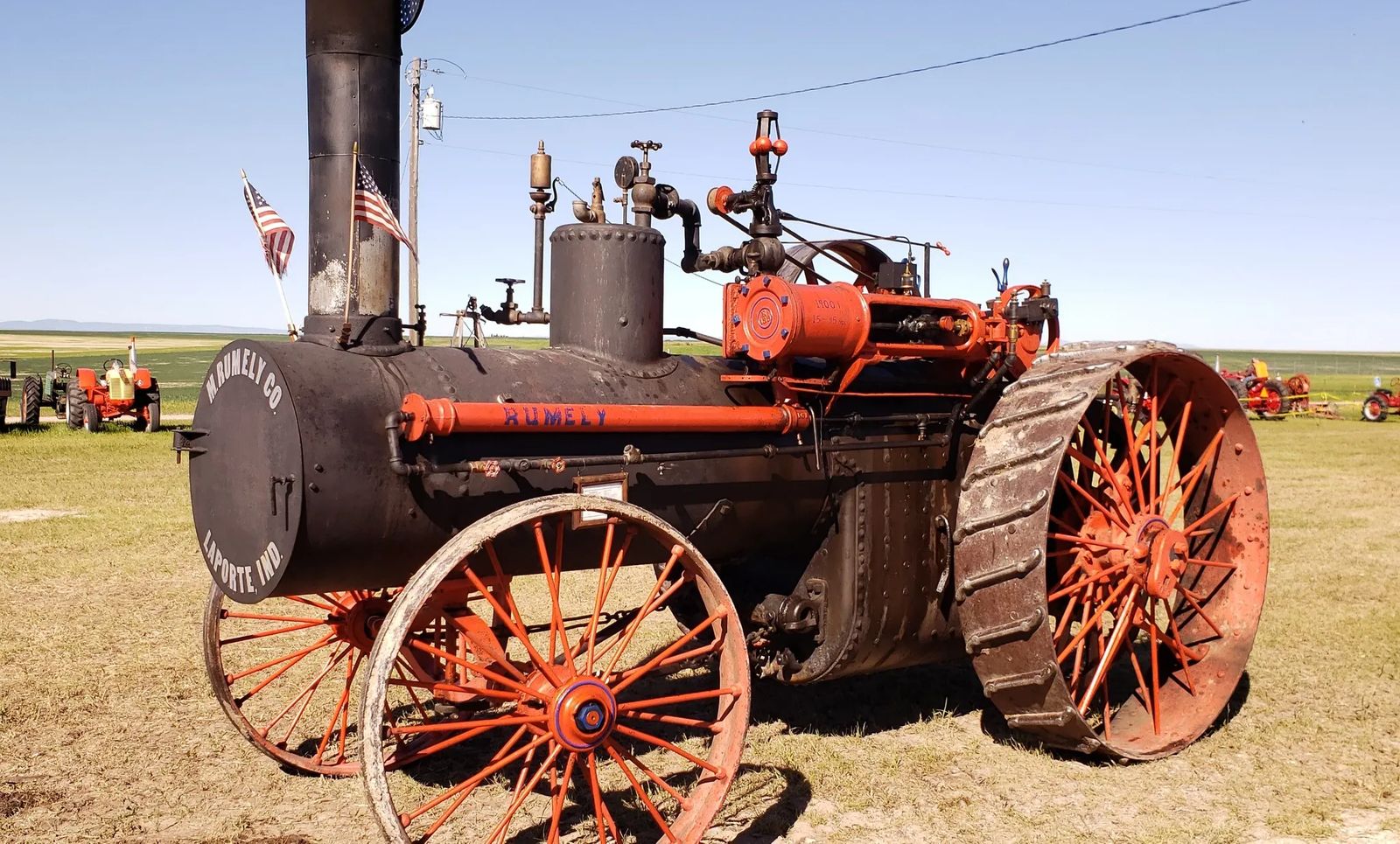 Pioneer Power Days
It's the Lewistown Central Montana Flywheeler's Pioneer Power Days!
June 11th and 12th!
9:00AM to 3:00PM
Only $5 admission!
Food at the cook-shack
Airport Road, Lewistown, MT 59457
Fun for all! Bring the family! Plenty of activities for kids to enjoy as well!
Please come out and enjoy it! Lots of things to do and see! Hope to see you out there! And if you have any questions, leave a comment or send me a message!
I'll be on the orange steam tractor!