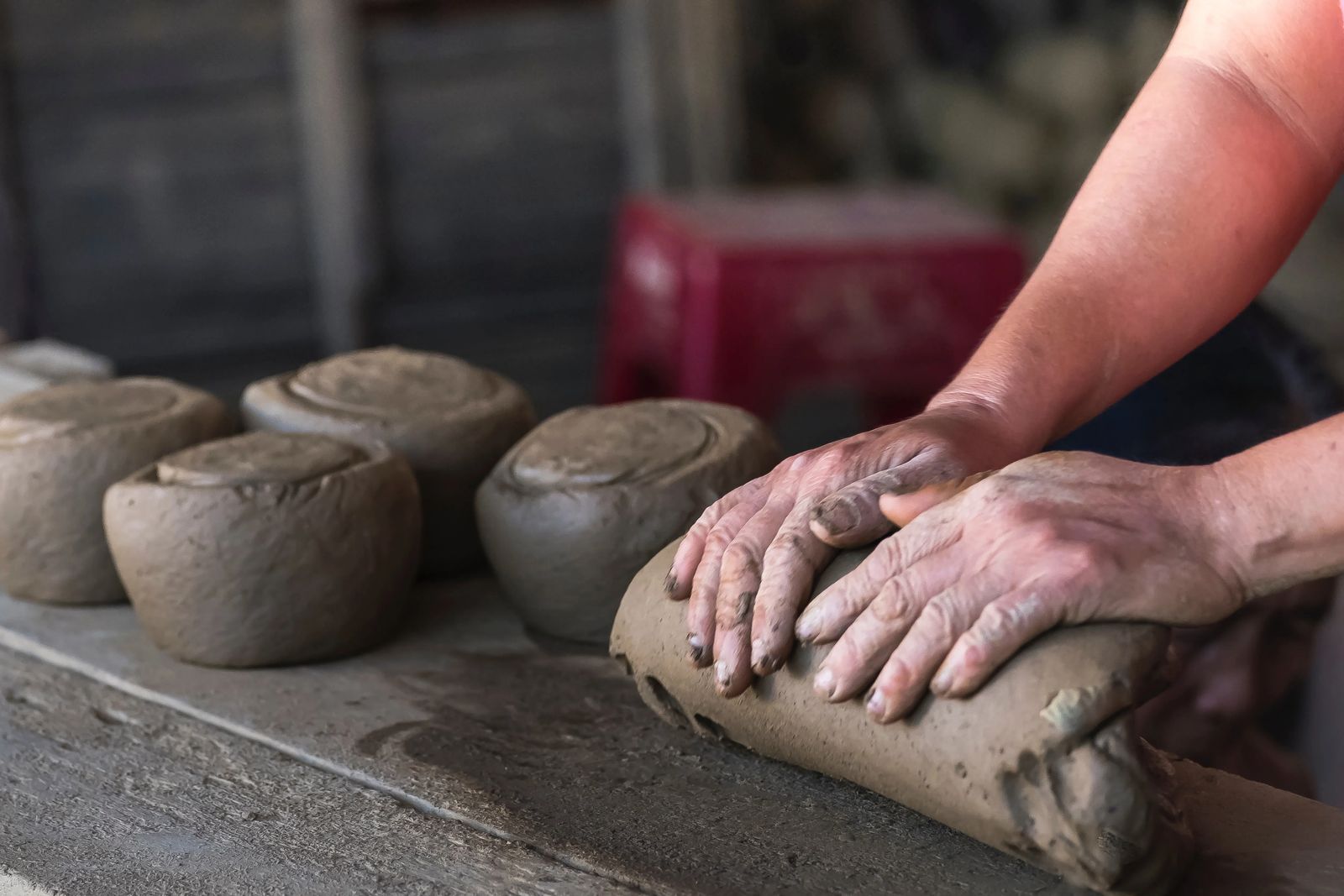 Play with Clay: Handbuilding
Join us in the Ken Edwards Memorial Ceramic Studio for a handbuilding session, perfect for complete novices and seasoned ceramicists alike. Play around with texture, form, function, and different techniques as we explore the basics of working with clay slabs. Participants will make their choice of "vessel" (cups, serving dishes, etc) to be fired at the end of the night. Drop in to finish glazing during our Open Studio hours, every Friday 11am-4pm! Cost is $45 ($40 for LAC Members), with all supplies and light appetizers provided. Bring your own beverages...and bring your friends!
Pre-registration is required, and classes fill up quickly! Contact us at www.lewistownartcenter.net or stop in to get on the list!