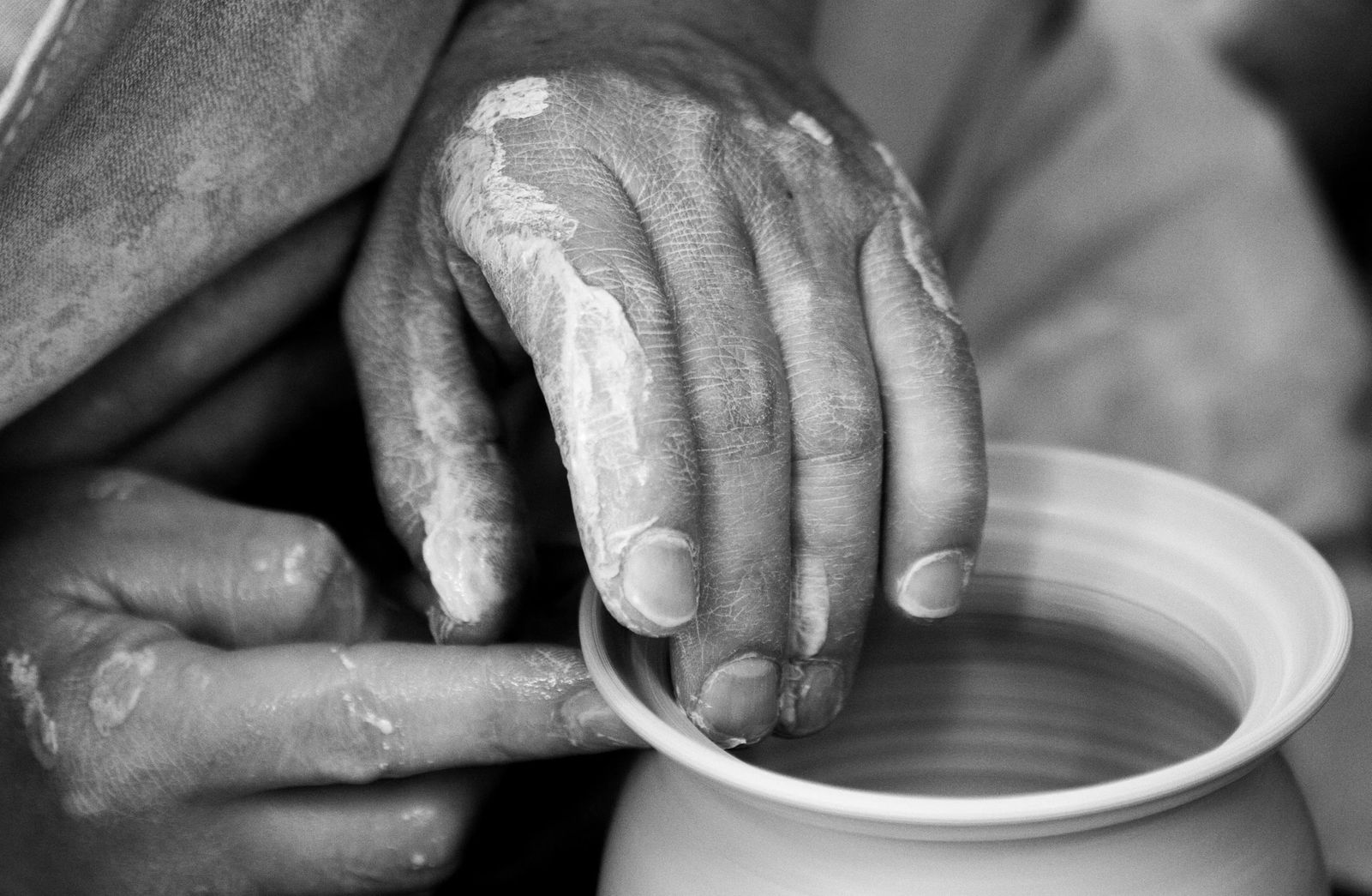 Play with Clay: Wheel Throwing
This is a hands-on class for beginners, or folks looking to get back into ceramics. We will practice centering and pulling clay, and work toward creating a pasta bowl as the end goal. Limit 7 participants. Sign up at www.lewistownartcenter.net/adult, or stop in the Art Center to complete your registration!
The "Play with Clay" workshop series is hosted in our very own Ken Edwards Memorial Ceramic Studio. Visit us online to see the full schedule of events and workshops coming up in the LAC classroom!