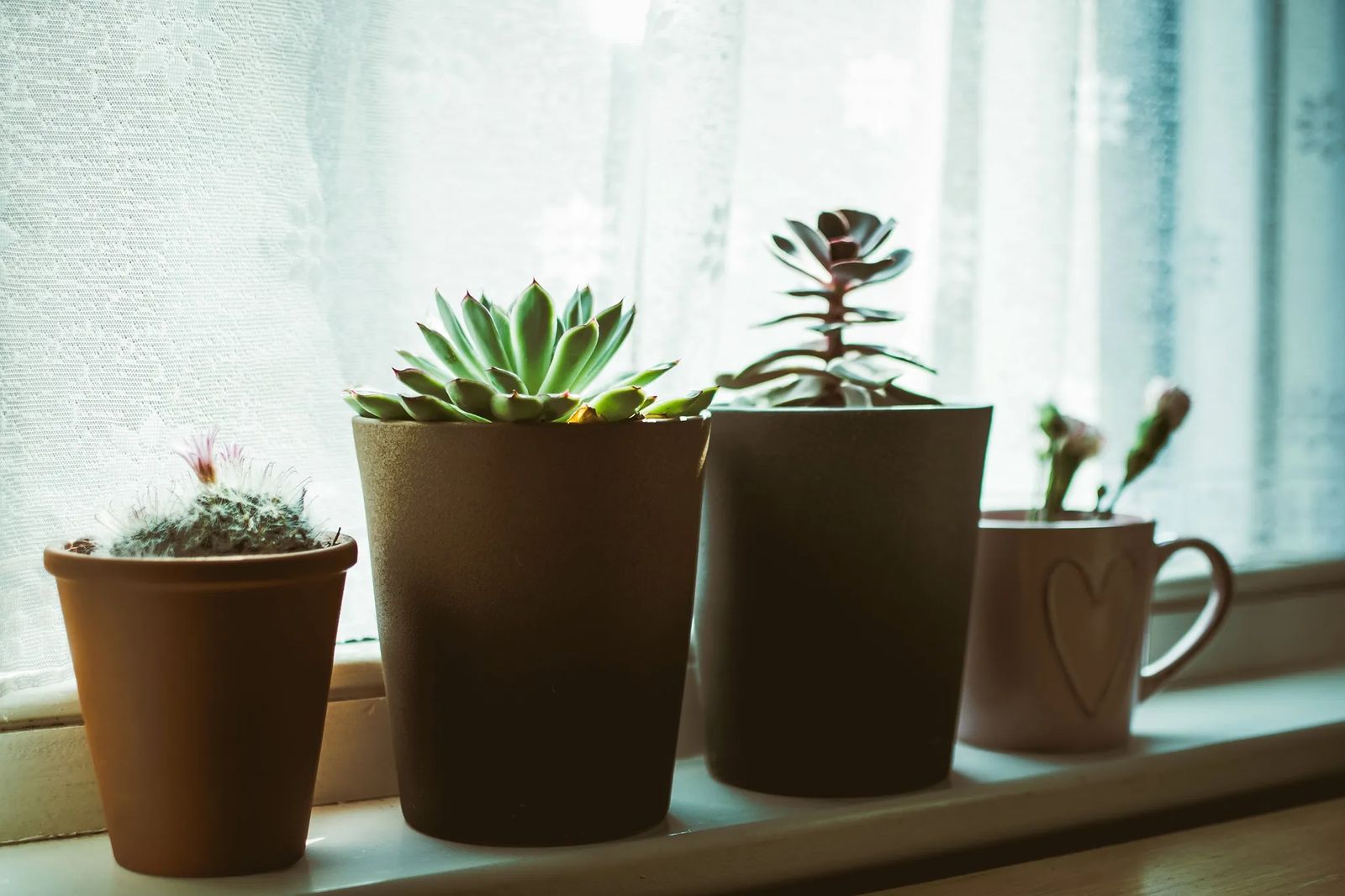 Social Night: Clay Flowerpots
SPRING HAS SPRUNG!
Well, not quite yet, but we've got the fever here at the Art Center, and are celebrating with the first of our Spring Social Night Series! Join us for a casual evening of crafting as we build handmade clay flowerpots this month! We'll play around with coil building, adding textures and character as we go. Absolutely no experience necessary! Bring along your favorite beverage; we'll provide appetizers, instruction, all your tools and materials, and will take care of kiln firing your completed pieces.
Cost is $35 ($30 for LAC members!) Please pre-register as space is limited! Visit "Adult Programs" at www.lewistownartcenter.net or call 535-8278 to learn more!
Stay tuned; Macrame Plant Holders is up next in our Spring Series, followed by the 2nd Annual Plant Swap in May!